Two-Ingredient Keto Chocolate Mousse (2g carbs per serving)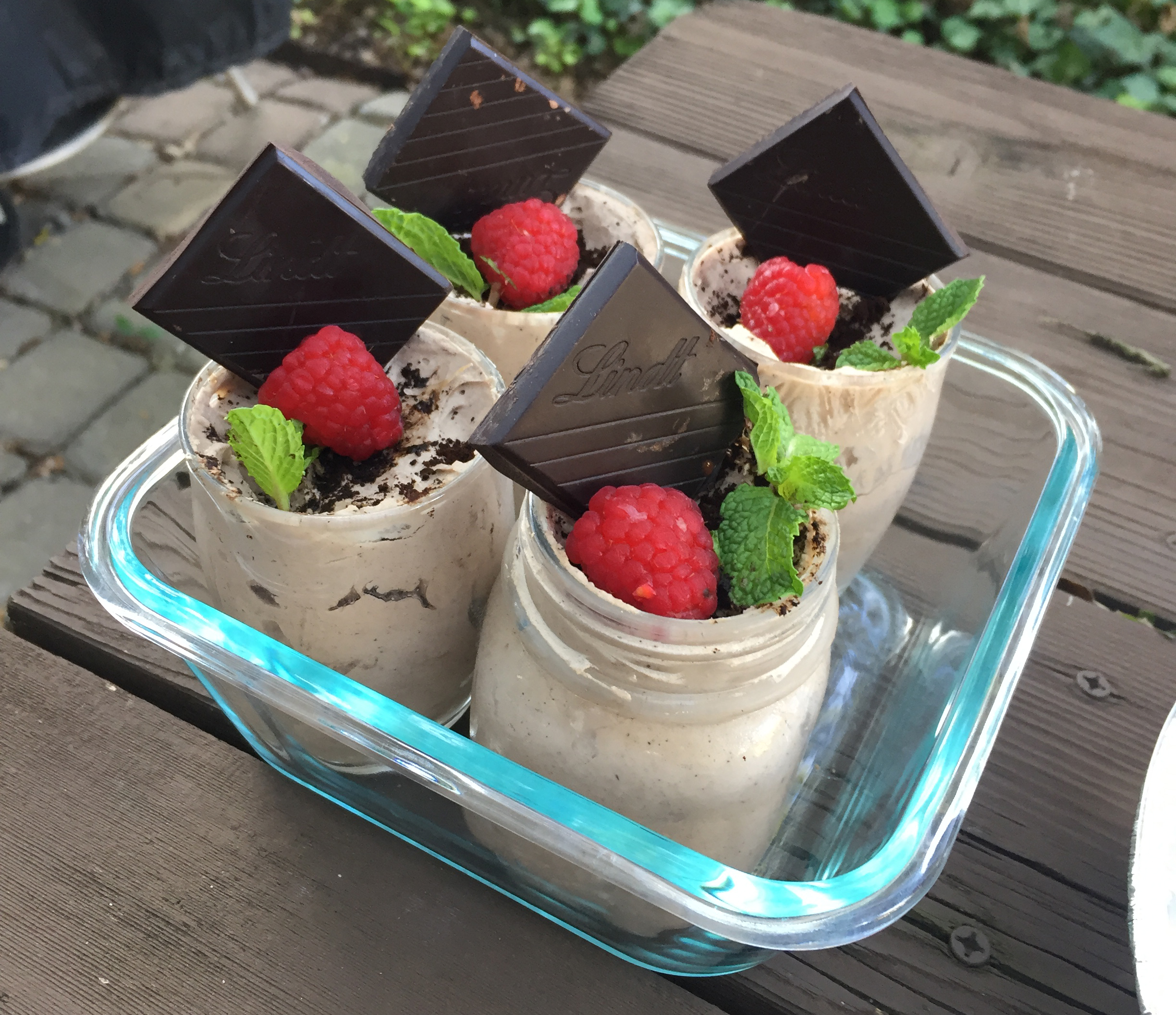 Desserts and keto don't usually get together but check out this amazing two-ingredient chocolate mousse I've been making that is ridiculously easy, unbelievably tasty, and only has roughly 2 grams of carbohydrate per serving!
After Thanksgiving, I was invited to a Pie Party. Because my food choices mostly follow Feed a Brain Keto, I am not much of a pie eater. So my friend and I decided to make this mousse. It's gonna knock your socks off.
Ingredients:
Method:
Put a few cans of full-fat organic coconut milk in the fridge for at least a few hours. The fat will solidify at the top of the can and the sweet liquid (where the sugar is) will remain at the bottom.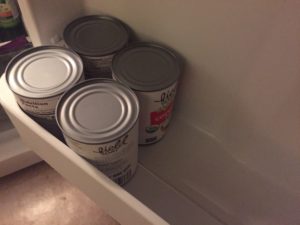 Take out of the fridge. Turn the can over and open the bottom of the can. Discard the sweet liquid.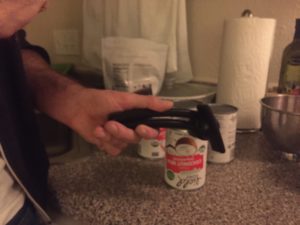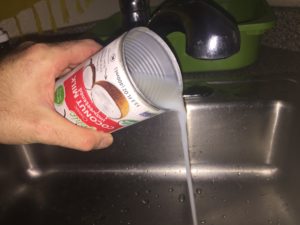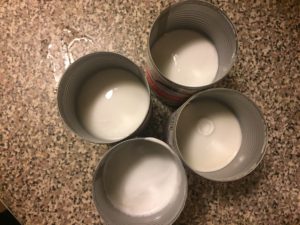 Transfer the fat into a mixing bowl.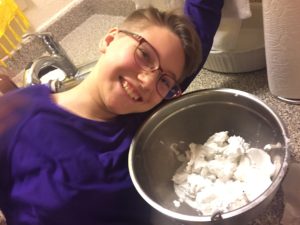 Add 1 scoop of Primal Kitchen Collagen Fuel Chocolate Coconut (only 2g carbs!) per each can of coconut milk. Mix with a spoon.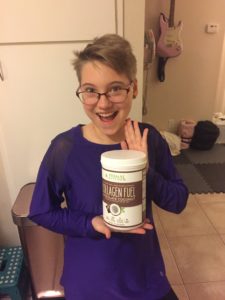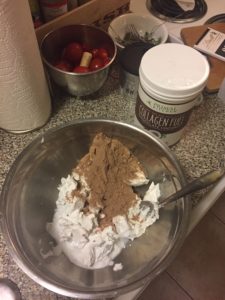 (optional) – Add ground coffee beans to taste
Whisk (I use a Hand Blender with Whisk)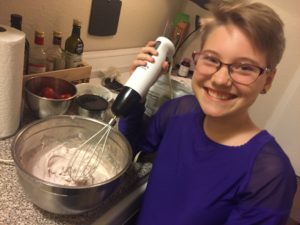 Distribute to small serving glasses
(optional) – Sprinkle with finely ground coffee beans.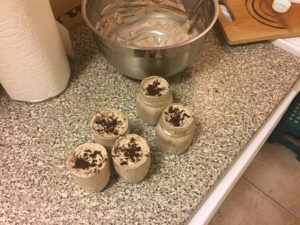 (optional) – Top with 90% cocoa chocolate bar (more carbs).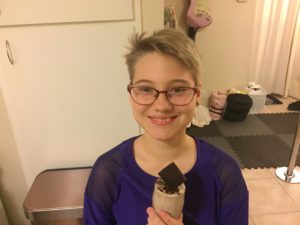 (optional) – Top with raspberry and mint