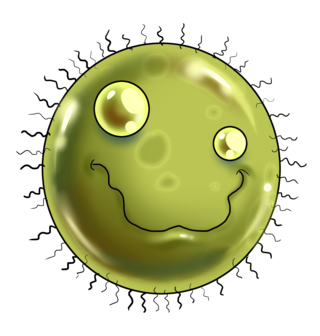 Got Anxiety? Brain fog? Fatigue? Improving your gut health could be the answer.Our gut health influences everything from our weight, to our mood, to our cognitive ability. It can be the reason for our back pain, the root

By now, you likely know that I am a huge proponent of an evolutionary approach to health in general and nutrition in particular. This is why I am so honored to be presenting live at Paleo f(x) for their annual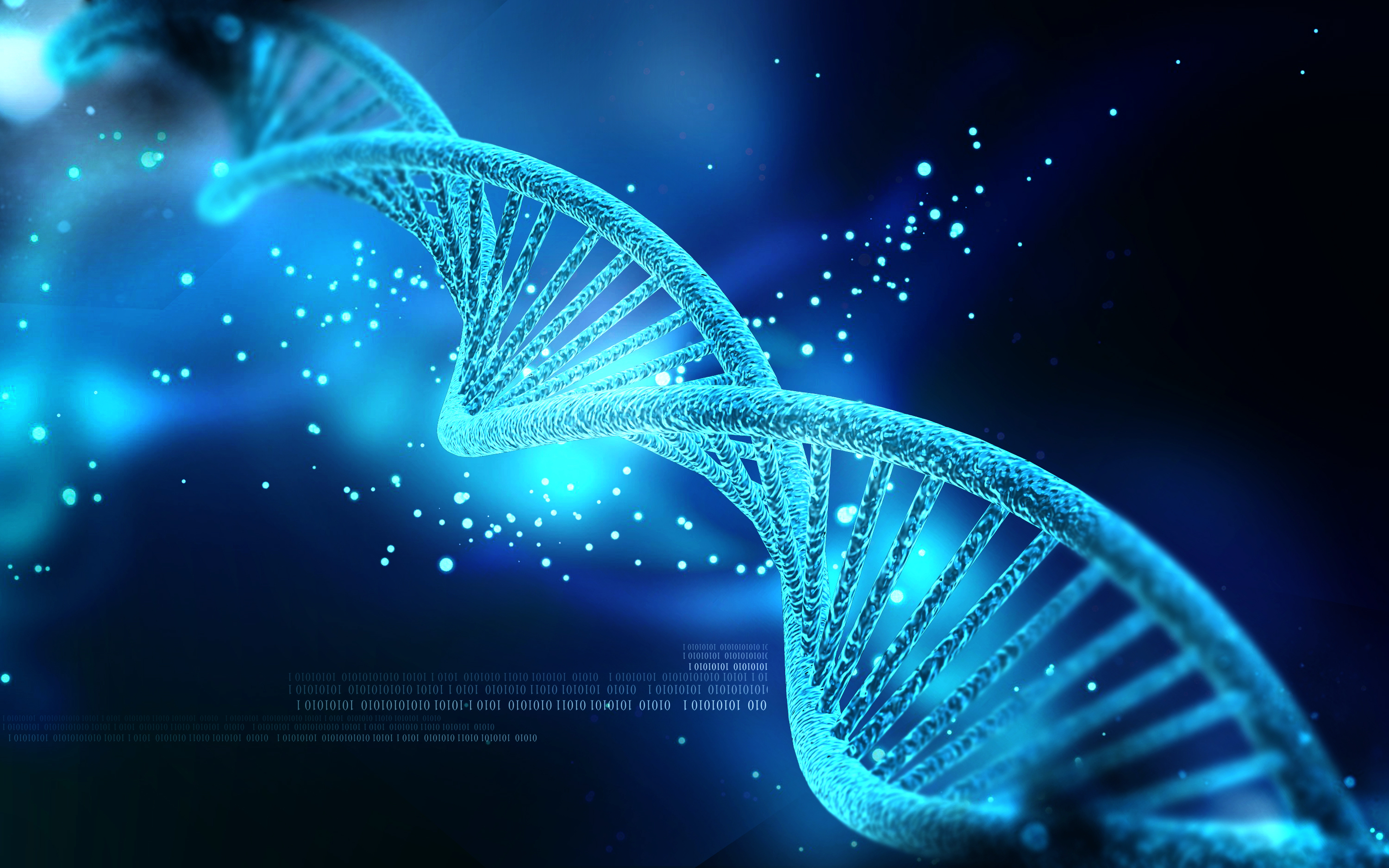 Research Roundup: Uridine Function in the Central Nervous System Arpád Dobolyi, Gábor Juhász, Zsolt Kovács, and Julianna Kardos  "Emerging evidence suggests that uridine is a neuroactive molecule, which is involved in the regulation of certain neural functions apart from its role
We all know that vitamins are important, but the form of the vitamins we take is just as important (if not more so) than how much we actually get of each vitamin. Most vitamin supplements out there have very poor forms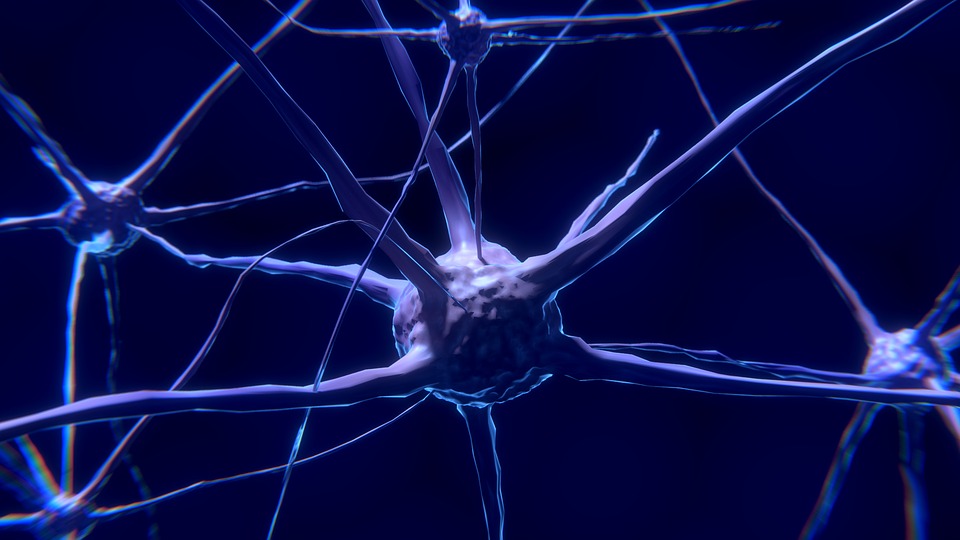 BDNF: Brain Derived Neurotrophic Factor Neurotrophins are a group of compounds that regulate brain growth, development, and repair. One of the most well-researched of these neurotrophins are BDNF (Brain Derived Neurotrophic Factor) which many scientists call "fertilizer for the brain".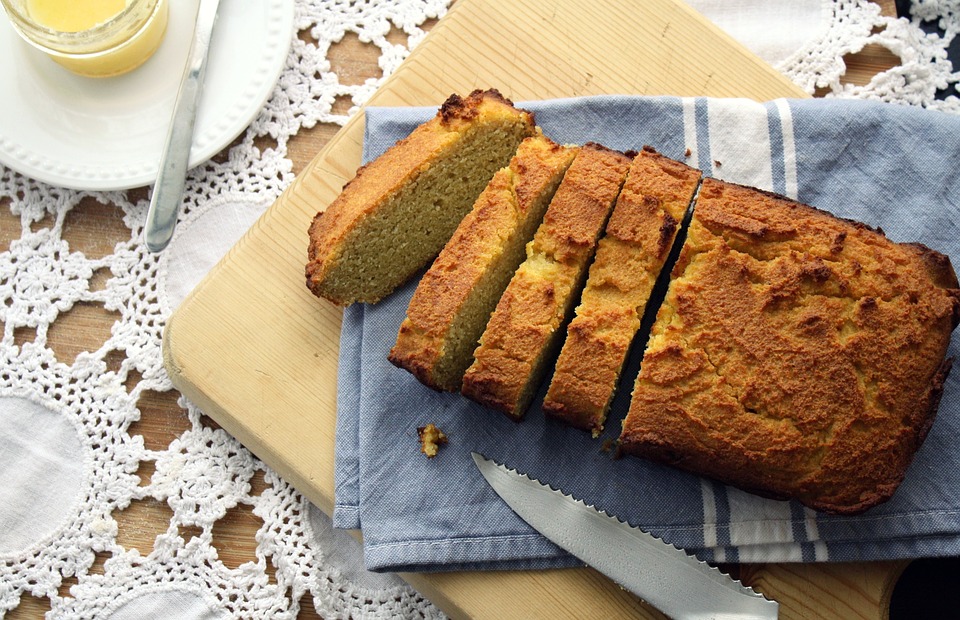 Introduction: Fact or Fad? Is the gluten scare a real health concern, or just another fad diet? Many say it is a fad. Some say that it is only dangerous if you have an intolerance or an allergy. Many people also
The Algaes: Sea Superfoods The Main Edible Algaes We are going to discuss all of the many types of sea veggies, and their benefits over the course of this article. The first major category is that of edible algaes. There are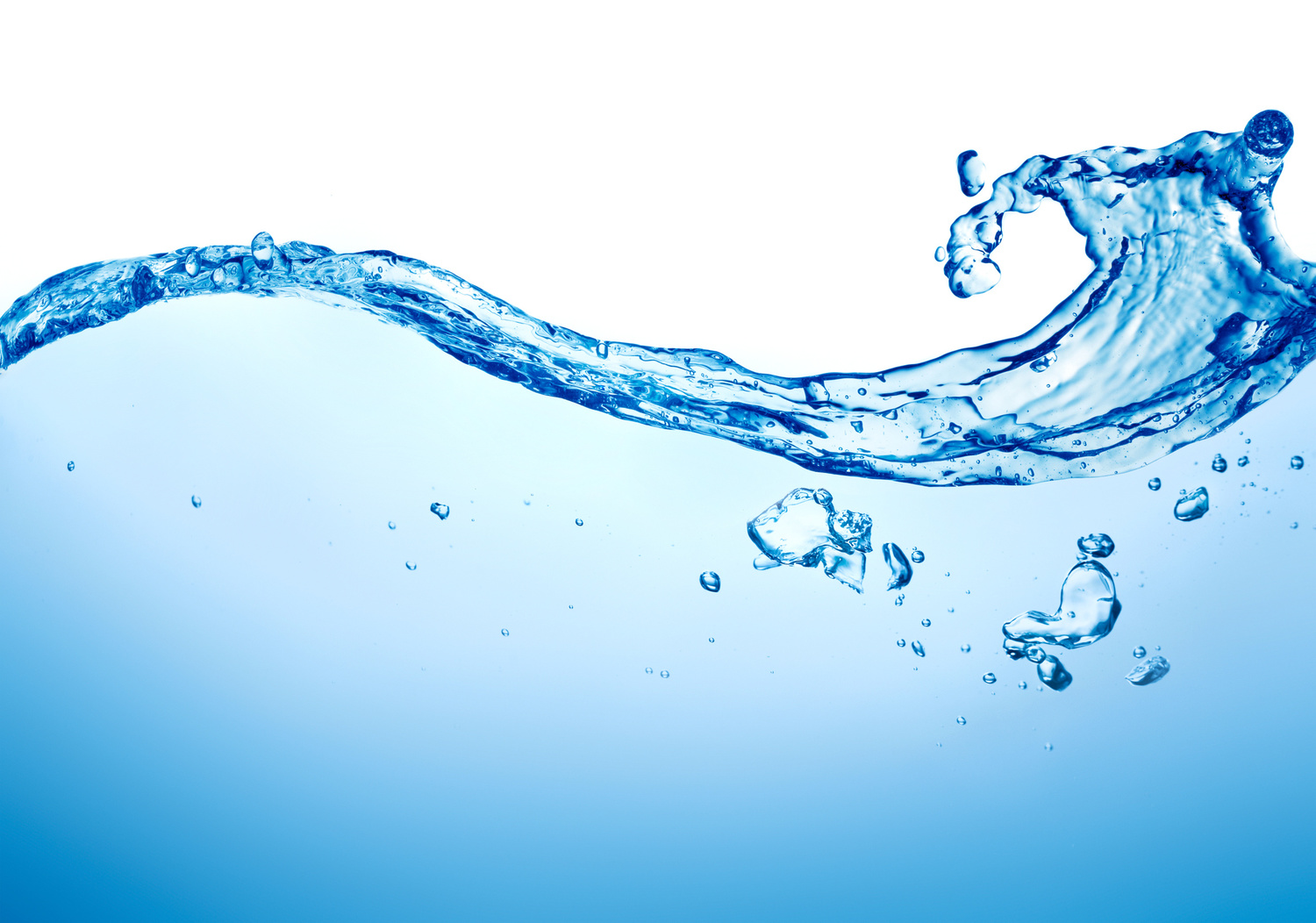 Just want my favorite water bottle? Click here. Hydration is Key for Brain Health Don't get me wrong, both food and water are both very important. However, if you stop eating you will be able to fast for a while.