Brain Protection: N-Acetyl Cysteine (NAC)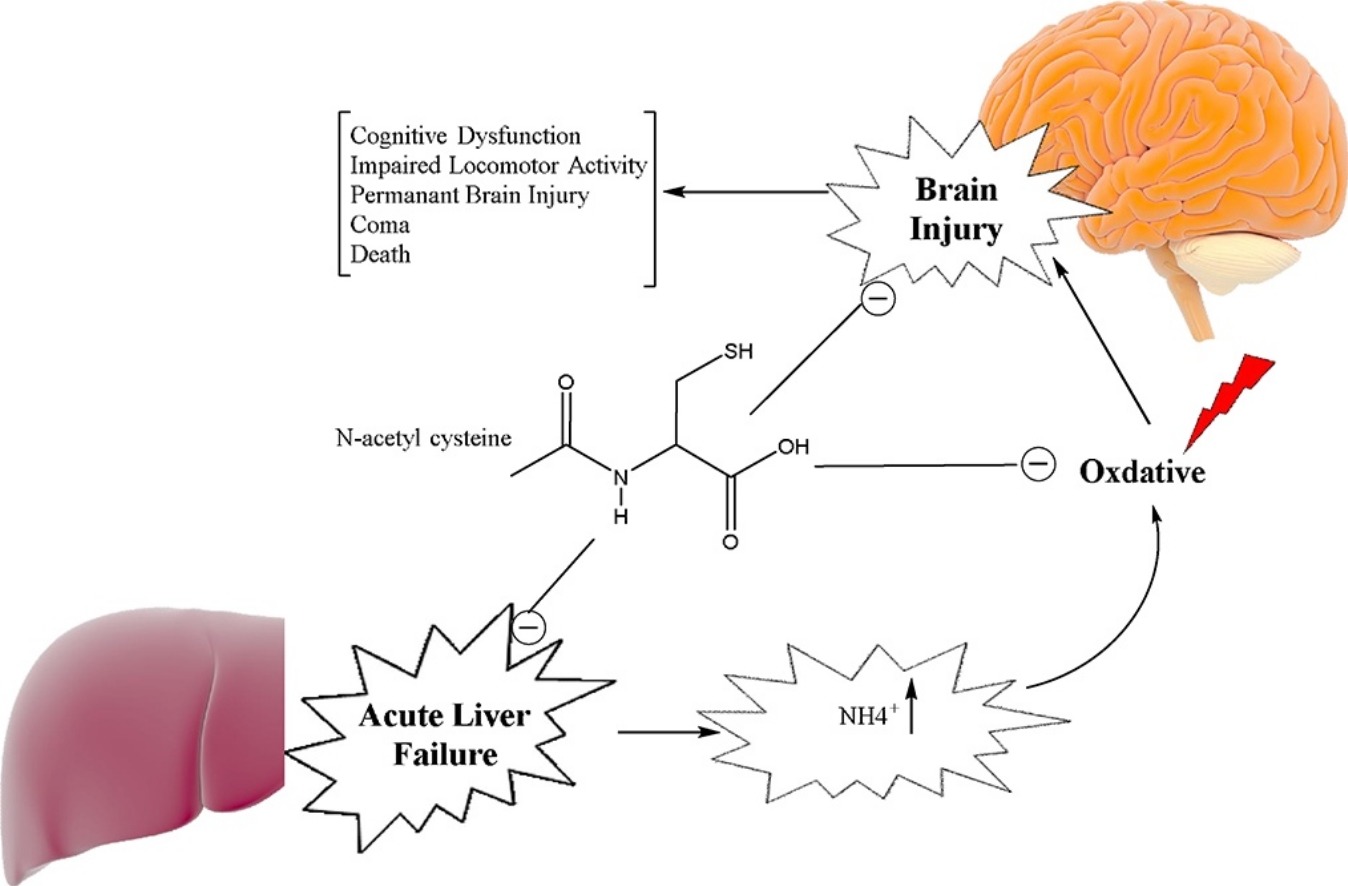 For anyone who puts their brains at risk, we want to provide brain protection and strategies to keep our brains safe from injury. In this post, we'll talk about how taking N-Acetyl Cysteine (NAC) can help protect the brain before and after an injury.
I have been very fond of NAC for years. So I have recently been diving back into the research, looking at its safety profile, the efficacy, and organizing things for you all. The idea is to help you to empower yourself by applying this research for brain protection and repair. I'm excited about NAC for many reasons.
It is very safe, even at very high doses.
There is a large body of research on the neuro-protective effects of NAC.
It's inexpensive.
It is on the WHO's list of essential medicines and is available almost everywhere.
For these reasons, NAC is an essential piece of brain injury protection and brain first aid.
There are several known mechanisms that explain its neuro-protective effects: It plays a pivotal role in combating oxidative stress, reducing inflammation, and promoting mitochondrial function, and it is a precursor to glutathione. Let's take a closer look into how it helps in preventing and reversing the damaging effects of traumatic brain injury.
NAC: The Precursor to Glutathione
N-Acetyl Cysteine (NAC) is a potent antioxidant that acts as a direct precursor to glutathione, the body's master antioxidant. Glutathione neutralizes harmful free radicals, detoxifying the body, and maintaining cellular health. NAC supports the production of glutathione, which bolsters our brain's natural defense mechanisms against oxidative stress.
Glutathione: Our Master Antioxidant
Antioxidants play a crucial role in protecting the brain from damage caused by oxidation. An imbalance between free radicals and antioxidants results in oxidation. Oxidation can lead to cellular dysfunction and neurodegeneration. Glutathione plays a vital role in preserving brain health by increasing glutathione levels. through NAC supplementation, we can bolster the brain's antioxidant capacity.
Reducing Damage and Inflammation
Brain injuries, whether traumatic or neurodegenerative, often result in increased inflammation and oxidative stress. NAC reduces damage by neutralizing free radicals and dampening inflammation, reducing the effects of brain injury.
Neuroprotection and Mitochondrial Preservation
NAC has been shown to shield neurons from damage, preserve mitochondrial function, and promote the survival of neurons. These properties make NAC a critical support for the brain's resilience and recovery following injury.
Unleashing the Therapeutic Potential of N-Acetyl Cysteine:
NAC's therapeutic potential after brain injury is truly remarkable. It offers a multi-faceted approach to brain health, providing neuroprotection, preserving mitochondrial function, and ameliorating secondary injuries associated with both mild and severe Traumatic Brain Injury (TBI).
As I said, I have been very fond of this compound for years, and I would be happy to organizing more info so we can apply this research for optimal brain protection and repair.
If you are interested in learning more, leave a comment below.
As always… Stay empowered, y'all!