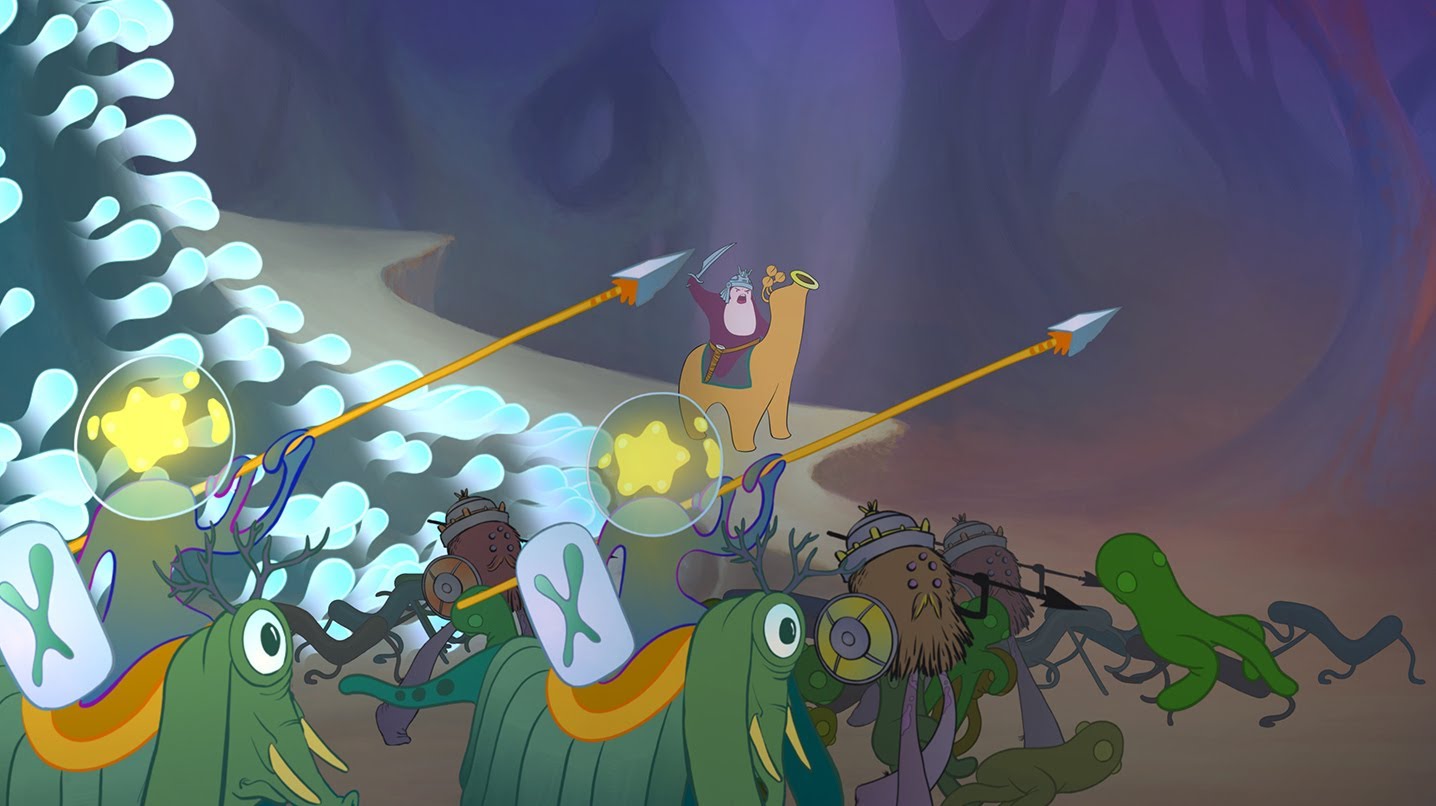 The Human Genome Project
Most of us have heard of the Human Genome Project that was created to examine the DNA, and genes of various human beings. They discovered about 22,300 protein coding genes, and they approximate that there are 3.3 billion base pairs in the human genome.
This is an amazing mega project because it took decades to find this out, and each human has unique genes and experiences that express those genes in a unique way.  There is still a lot we have yet to learn about the genome, but we at least know approximately how massive it is now.
The Human Microbiome Project
The Human Microbiome Project was a lesser known project that happened after the Human Genome Project. They estimated that if a human had approximately 10 trillion cells, then there were probably 100 trillion microbes inside of us which is what gave us their famous 10:1 ratio.
If there are 10 times as many microbial cells making up your body than cells with your own DNA, then there are trillions more genes! Genes being passed back and forth like digitally encoded messages being sent in an ecosystem of organisms inside of you.
We have around 20,000 human genes in our bodies, and we have found between 2 – 20 million microbial genes in a single human body. My genes my be 99% identical, but the genes in my gut microbiome may only have about 10% similarity to the person next to me.
Video to Explain it All Really Quickly:
The Immune Microbiome Connection
Think about this: by weight, the majority of substances that we bring into our body is done so through the digestive system. Our body needs to be prepared in case we bring in a substance that may harm us, so the gastrointestinal system contains a huge amount of immune cells. In fact, it is estimated that almost 70%-80% of the entire immune system resides in the immune tissue that protects the body from invasion in the gut (gut-associated lymphoid tissue).
Because of this fact, keeping a healthy microbiome supports our immunity and prevents us from getting sick. In fact, as a first line defense whenever I feel a cold or the flu (or even allergies) coming on, I inoculate my digestive system by supplying a course of probiotics over one to two weeks.
Kombucha (a fermented tea) and sauerkraut (a fermented cabbage) have certain microbes that can inoculate your mouth and esophagus, but these microbes have trouble surviving the acid in our stomachs, so I also use spore-based probiotics like those below.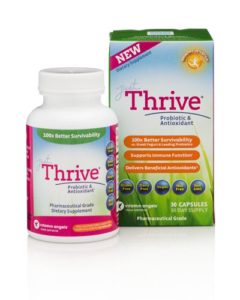 How Do I Feed My Microbiome?
Probiotics eat soluble and insoluble fiber which is why we refer to them as prebiotics (food for our good bacteria). In order to feed my microbiome, I first introduce healthy gut bacteria through fermented foods and spore-based organisms and I then feed that good bacteria by eating plenty of non-starchy produce.
Diet as Medicine
The only way diet can be a medicine for us is if we are eating large amounts of produce and vegetables. We will be eating therapeutic doses of vitamins, minerals, enzymes, antioxidants, and fiber to improve our health.
The fiber acts as fuel for many of the microbes while the minerals and enzymes act as catalysts for these metabolic reactions for both us and the microbes. Eating lots of produce and living food has created so much health benefit for all of my clients.
Therapeutic Diets
I think that any kind of a healing or therapeutic diet would include lots of raw and cooked produce. There would be lots of fiber, antioxidants, and phytonutrients. The diet would be low in sugar and other inflammatory compounds like casein and gluten.
Rebuilding our gut microbiome with probiotics, and fermented food is an essential step to being well. Another important step is using bone broth, and collagen as a physical building block for rebuilding our gut lining.
Read our Full Article on Bone Broth and see our favorite collagen powder.

Nature Consistently Delivers
Nature consistently delivers when it comes to complete foods and herbal medicines. When we allow plants to grow naturally and organically as heirloom plants in healthy environments, then they give us amazing flavor and nutrition.
Herbs often have many compounds that we have yet to discover that work with the "active ingredients" in the herb to be even more effective. My point is that we should always go to food first for our nutrients, and supplements second although natural supplements can be very helpful.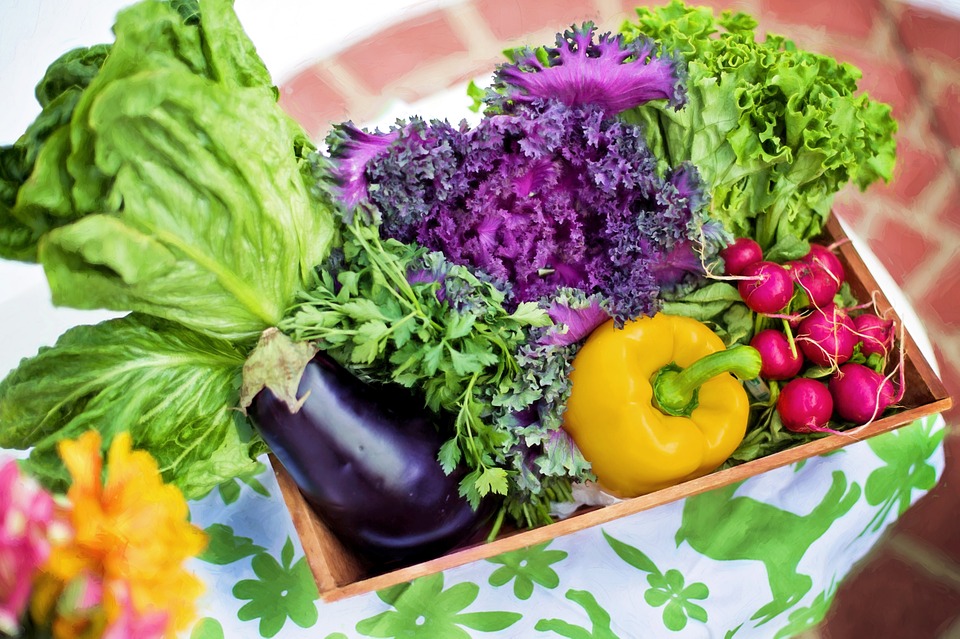 Food vs Supplements
That being said, there are some great herbal, food-based, and well-tested supplements out there and many of those things are on this site. Most of our supplements are foods or encapsulated fish oil, seaweed, organ meats etc.
For people who won't eat the food, we have supplements that are food-based supplements. That way you can get a natural nutrient from a food that you usually wouldn't eat. Herbs, extracts, essential oils, and all other concentrates have a higher potency and thus a higher risk as well.
With extracts, its best to get naturally extracted herbs and foods that use cold water, alcohol, vegetable glycerin, steam distillation, and CO2 extracts rather than extracts made from propane, butane, hexane, and naphtha (paint thinner).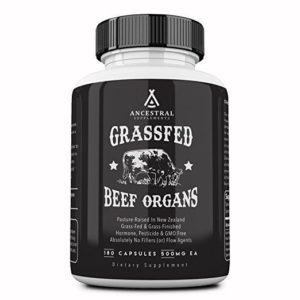 Diet and Supplement Synergy
When your diet is working in harmony with your supplement regimen and your lifestyle, life becomes so much easier and more efficient. You wonder how you used to function without your optimal health. Herbs, extracts, and supplements can be very useful if used properly.
However, if your dietary regimen is doing the opposite of what your supplements are doing, then you are going to have much worse results. There is no way to shortcut your body without a price to pay. Eat food as your medicine daily, and you will save a lot on supplements.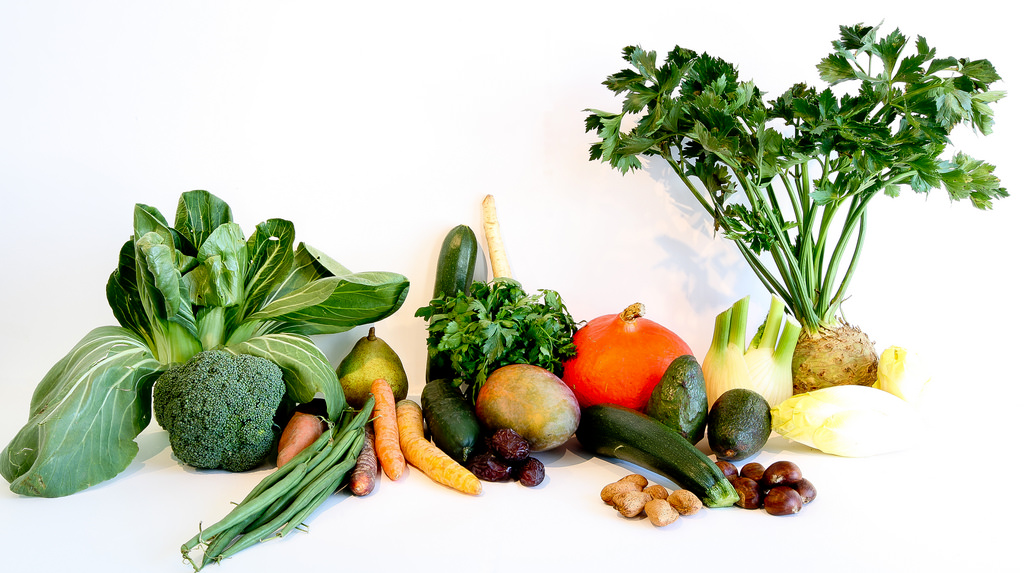 Extra Credit!
If you are still reading this and want more info about the microbiome then watch this video!
This microbial expert actually worked in the Human Microbiome Project. The NIH spent approximately $173 million of tax payer money on this health research that had no corporate backing.