How to Speak Volumes without Words 📚 🤫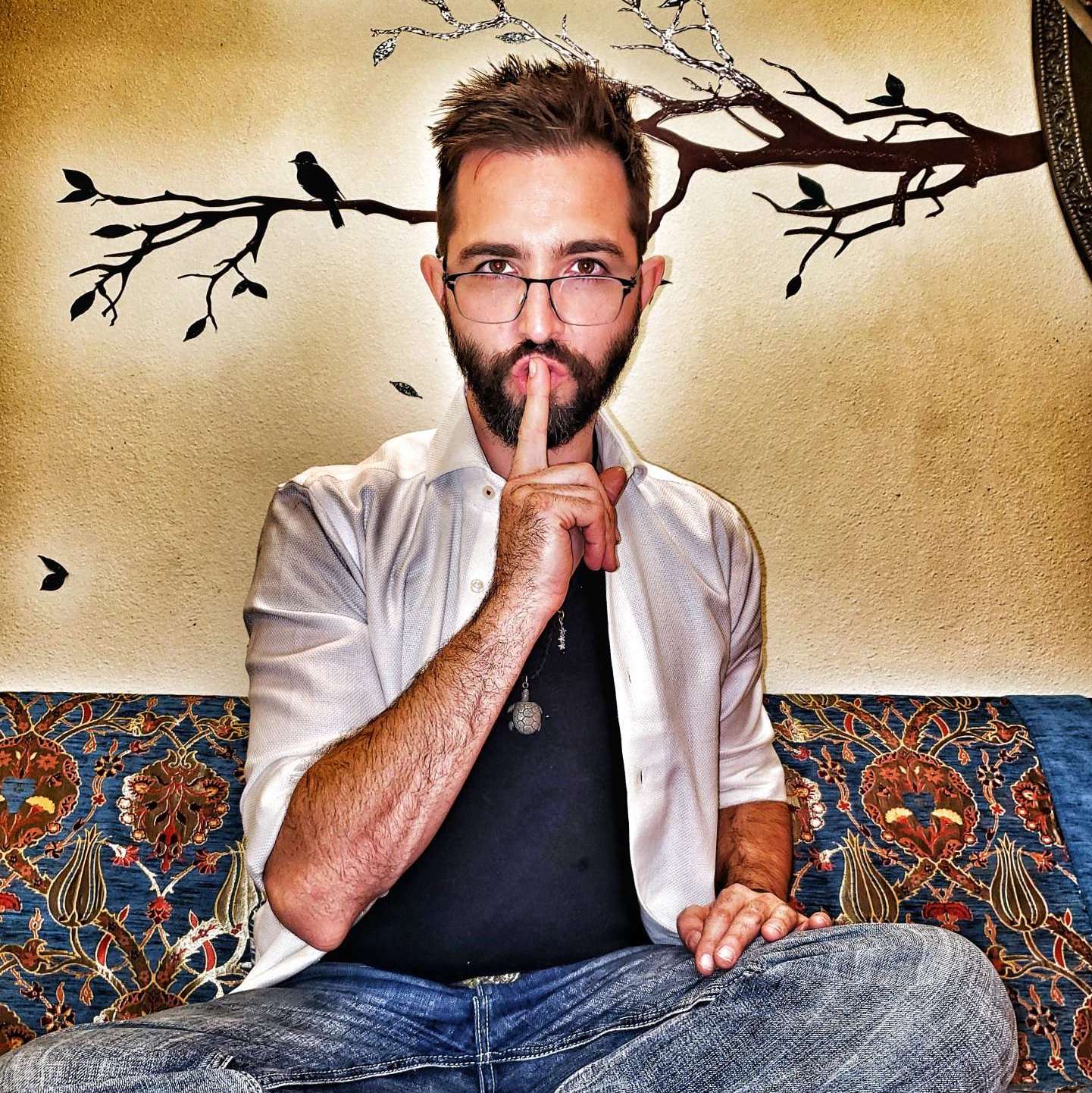 Our perception is a self-fulfilling prophecy. 
Judgment is something we can feel. 
Silent criticism is visible. 
The same goes for love, acceptance, and encouragement. 
What we give our attention to grows. 
The lens we choose to see the world, ourselves, and others through is in our control. 
Whether we choose to judge, criticize, accept, or show appreciative curiosity, we add fuel to bring the perception in which we see someone… and the perception in which we see ourselves… into reality. 
Our perception speaks volumes without words! 
When we choose to perceive people as their best selves (without expectation), it is much easier for them to live into that role. 
Our elevated perception encourages them to live into their best selves. 
Our elevated perception encourages us to live into our best selves. 
There is no need to drag a judgemental perception behind us, and instead we are all pulled upwards. 
We can adjust our aperture to see others the way we'd like to see them or ourselves. 
Or… we can focus on what we don't like to see and, in doing so, attract our fears. 
When it comes to positively influencing the world, encouragement and acceptance beat criticism and judgment… 
Every. Single. Time. ✊🙏🤘
---
In my experiences, I have found this lesson to be very valuable. What have you learned through your experiences. Comment below. 
Wishing you a beautiful week filled with love and light. ❤️💡
Stay empowered! 💪