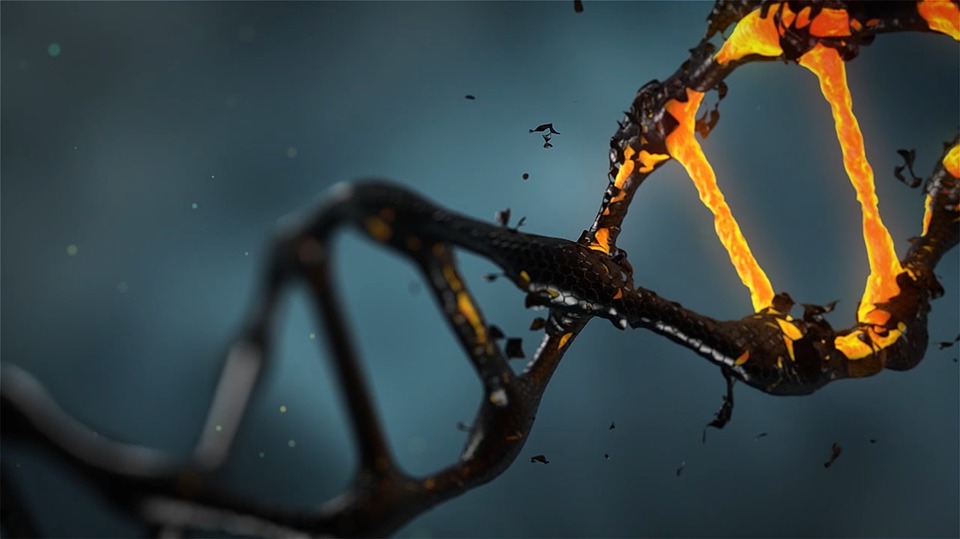 What Can Oxidative Damage Do to My Cells?
There has been a lot of talk in the health world lately about free radicals, and how they cause many diseases. Reactive oxygen species (ROS) are a particularly reactive and damaging type of free radical.
Free radicals are highly reactive compounds that have one or more unpaired electron which means that they are trying to bond with something else to become stable.
Antioxidant Balance
Antioxidants are simply electron donors that can neutralize the oxidants hence their name. ROS can be dangerous because they can create a chain reaction that can eventually lead to the death of a cell (apoptosis/necrosis).
This chain reaction is often called oxidative stress or oxidative damage. This kind of damage can cause damage to our DNA, and to our cellular structure.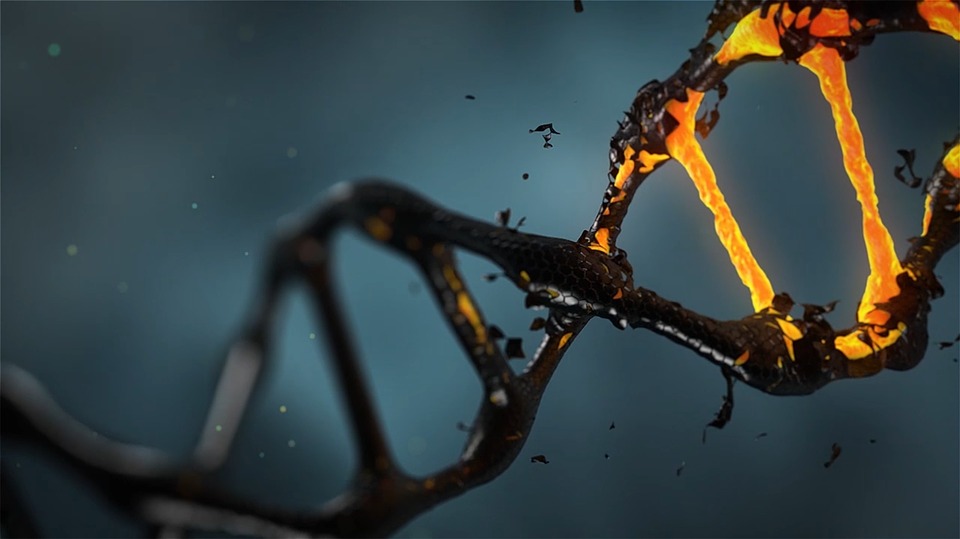 The Effects of Reactive Oxygen Species on Nutrients, and Cells
The irony is that oxygen is required for human life, but some forms of ROS that are often produced by normal cell metabolism can cause damage to carbohydrates, fats, proteins, DNA, RNA, and eventually entire cells.
Our cells have little factories (mitochondria) in them that produce little batteries (adenosine triphosphate/ATP) that store electricity (as electrons) for later use.
Read our Full Article on ATP here to learn how to boost cellular energy.
Superoxide Dismutase (SOD)


As our mitochondria charge up these little batteries sometimes they make a slight build up of metabolic toxins like ROS such as hydrogen peroxide and superoxide.
We naturally have enzymes like catalase, and superoxide dismutase (SOD) that make these ROS neutral.
The problems only arise when the ROS get out of control. Herbs like chaga mushrooms that raise SOD can help manage oxidative stress levels.
Reactive Oxygen Species and Injuries
Many injuries can create extra ROS like not getting enough blood flow to an area of the body (called ischemia), or too much blood flow coming in all at once after there has been a lack of blood flow (called reperfusion).
These types of injuries often happen after a traumatic brain injury (TBI), a stroke, or even a heart attack.
Many studies have shown that many external toxins like cigarette smoke, radiation, certain drugs, pesticides, and many environmental pollutants can create free radicals and ROS.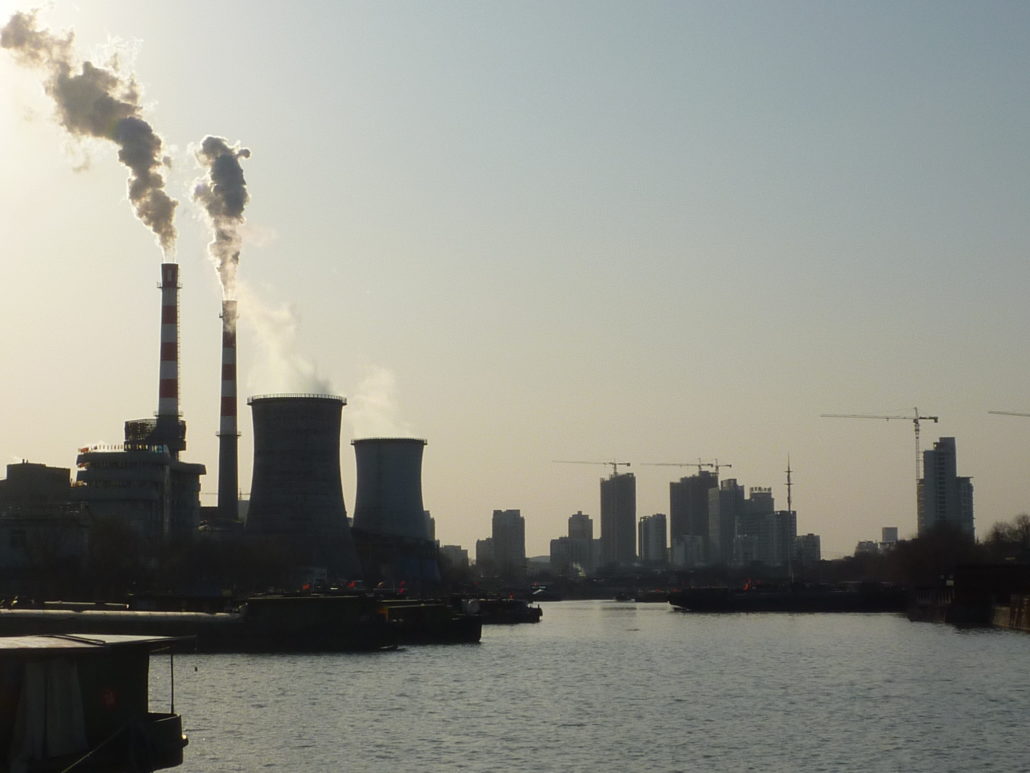 Free Radicals and Degenerative Illness
Free radicals and the damage they cause has been cited as one of the key factors in many disease processes such as cancer, Alzheimer's, atherosclerosis, and many more diseases.
There are also many natural cellular processes that can increase free radicals like ROS such as exercise, mitochondrial metabolism, inflammation, and even normal immune function.
They are not "bad" on their own as they are a normal part of biology.
The key is to keep them in balance.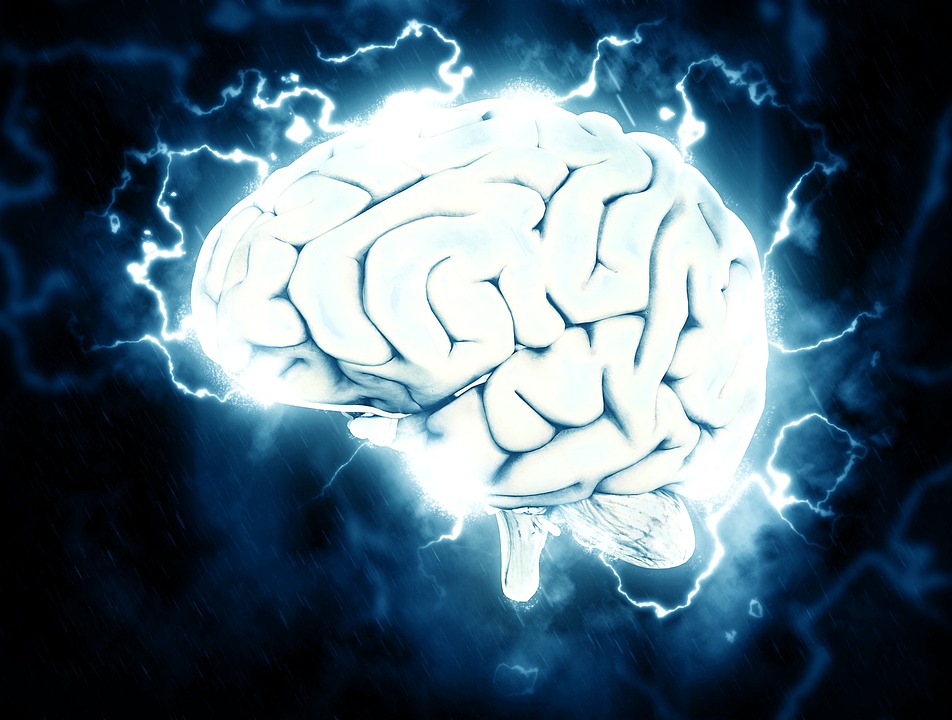 When Can My ROS Be Too High?
If you have recently been injured, experienced prolonged periods of stress, or exposed to toxins and environmental pollutants, then chances are your free radical levels and perhaps even your ROS levels are higher than they should be.
That being said, ROS are required to help send signals to our body about how things are going in each mitochondria and in each cell in our bodies so blasting away all of the free radicals in your body all the time is not necessarily the answer to all of life's problems.
When Can ROS Be a Good Thing?
For example, if we have an infection, then our body uses inflammation caused by free radicals like ROS to tell our white blood cells (particularly leukocytes and T cells) to go and attack whatever is there.
The problems arise when we have chronic inflammation, and chronically high levels of free radicals which will eventually cause damage to our cells and the nutrients that they need to maintain themselves.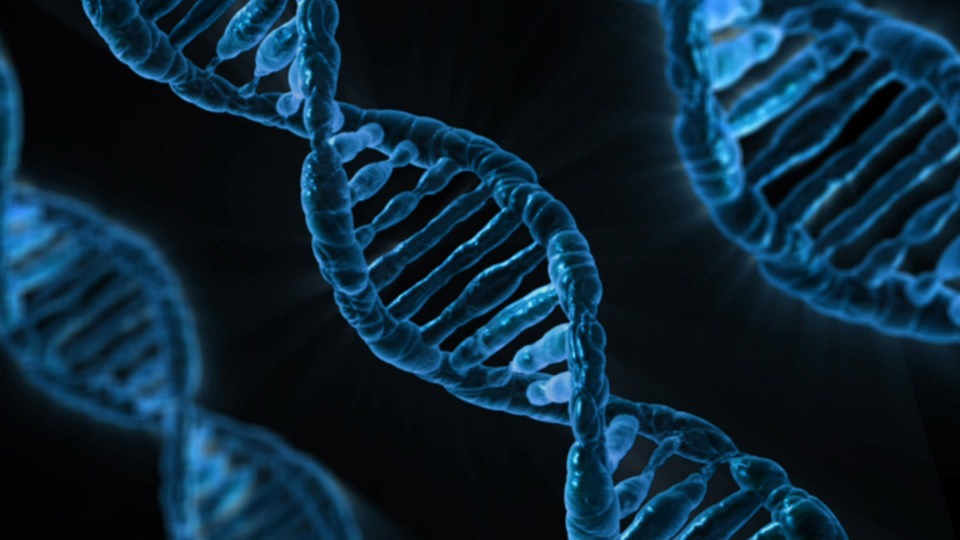 Damage to Enough Cells can Damage an Entire Organ or Body Part
In the case of mitochondria, if they begin producing too many ROS, then proteins on the surface of the mitochondria (called Bcl-2) will detect this damage and eventually punch holes in the mitochondria (with the help of a protein called Bax) and this causes cytochrome c to leak out of the mitochondria.
Simply put, this starts a chain reaction that breaks down the mitochondria, and if left unchecked, this can cause the entire cell to break down (apoptosis/necrosis).
This is how the process of oxidative damage can lead to the destruction of entire cells, and even large portions of certain organs like our livers, brains, and hearts.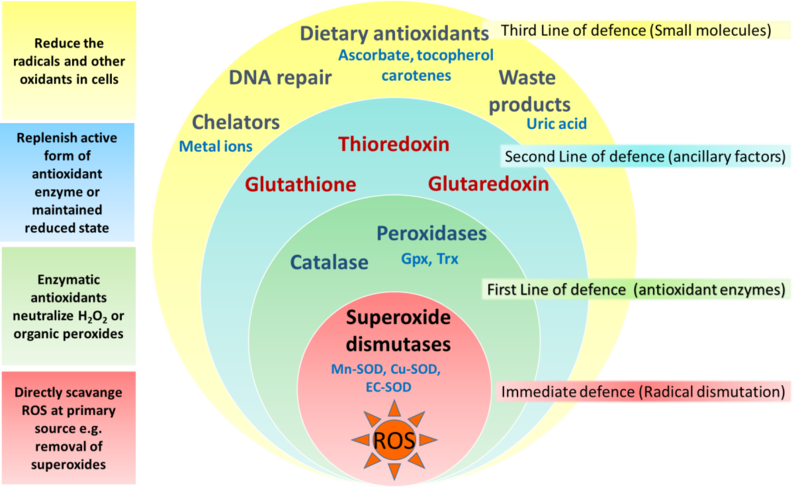 What Are Some Supplements That Can Help with ROS?
The good news is that there are supplements that have been proven to increase the efficiency, and output of mitochondria! These are usually either co-enzymes that facilitate the process of making ATP, or are themselves metabolites in the process of making ATP.
These molecules like Co-enzyme Q10 (CoQ10), reduced glutathione (GSH), pyrroloquinoline quinone (PQQ), acetyl-L-carnitine (ALCAR), alpha-lipoic-acid, and many more are often found in every cell in our bodies like NADH, and are either directly or indirectly involved in making these processes in the mitochondria more efficient.
Is There Evidence for These Supplements?
This reduces oxidative stress and increases ATP output in he cells because they are able to work more efficicently. 
Some of these compounds have extensive research done on their supplemental use, and health effects. For example, glutathione alone has over 117,000 peer reviewed studies done on it! For more info on some of our favorite supplements to reduce ROS and free radicals click the images below.