How to Heal From Disease 🤒 🕺 💃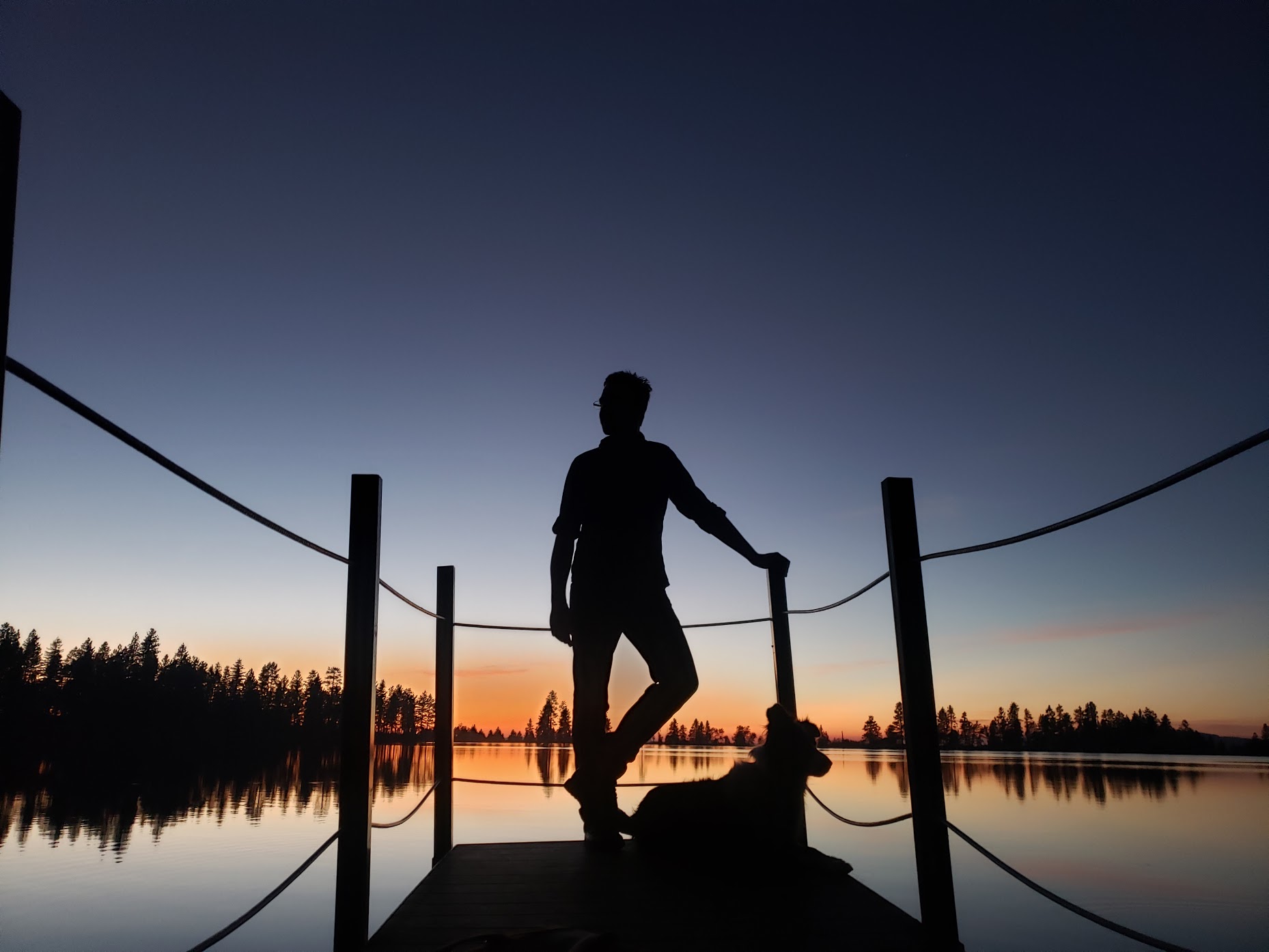 Disease is never healthy. 🤒 
And… health is not the opposite of disease. 🥗 
You can be in a state of disease BECAUSE you are struggling to be healthy… or wealthy… or right. 😖
Dis-ease comes from the prefix Dis: lack, without, away from… 🚫
A lack of what? 🤔 
A lack of Ease: comfort, tranquility, pleasure, wellbeing. 🛀
It is hard to live an awesome life in a state of dis-ease. 🕺
And it's so easy when it's easy. 💃
Sometimes, life is made harder for humans in order to protect a reputation, a story, a nation, a government, a family name, a certain amount of money, an aesthetic, a norm, a tradition, a religion, etc. 😕
In sociology, all of these can be called social constructs: things that people in society have agreed to give value to. 
Many people contribute to a state of disease by placing the value on these constructs above the value of human beings. 👥
Not me!
I value your freedom.
I value your ease.
Freedom comes from the root "Pri" which means "to love."
The evolution of this root has brought us "friends": free members of one's clan.
For me, there is nothing more important than the freedom and ease of each and every living individual.
No aesthetic. 
No religion. 
No object. 
No rule.
No drug.
No amount of money. 
No family name. 
No thing is more important to me than the freedom and ease of human beings.
And any aesthetic… 
Any religion… 
Any object… 
Any family name… 
Any friendship, partnership, or any other relationship that values the construct over the freedom and the ease of the humans involved is contributing to dis-ease.
And dis-ease is never healthy. 🤒 
So what can you do to live in more ease? 🛀 
What can you do to be easy? 😎 
First, can you step away from unhealthy constructs that are valued above human freedom and ease? 🤔 
Destructive constructs don't exist without the people who participate in them. 
So your departure threatens the construct.
And because participants fortify the construct…
and participants defend the construct… 
Your departure from the construct will be met with resistance from the participants of the construct.
This resistance can be unsettling… 
It can be uncomfortable… 
It can even be unsafe… for you and/or for the people you love. 
Departing from some constructs can be like breaking out of prison.
These are the constructs that are especially unhealthy. 🤒 
And I'm here to support that ease and freedom. 🤜🤛
I'm here to help you to break free! ✊
 I'm here to support you in being free from dis-ease!
I'm here to support your freedom and ease!
If you need help, don't hesitate to reach out! 🙏
Have a beautiful week filled with love and light!
Stay empowered!