How to Cast a Spell 🧠🧞‍♂️🧙‍♂️💓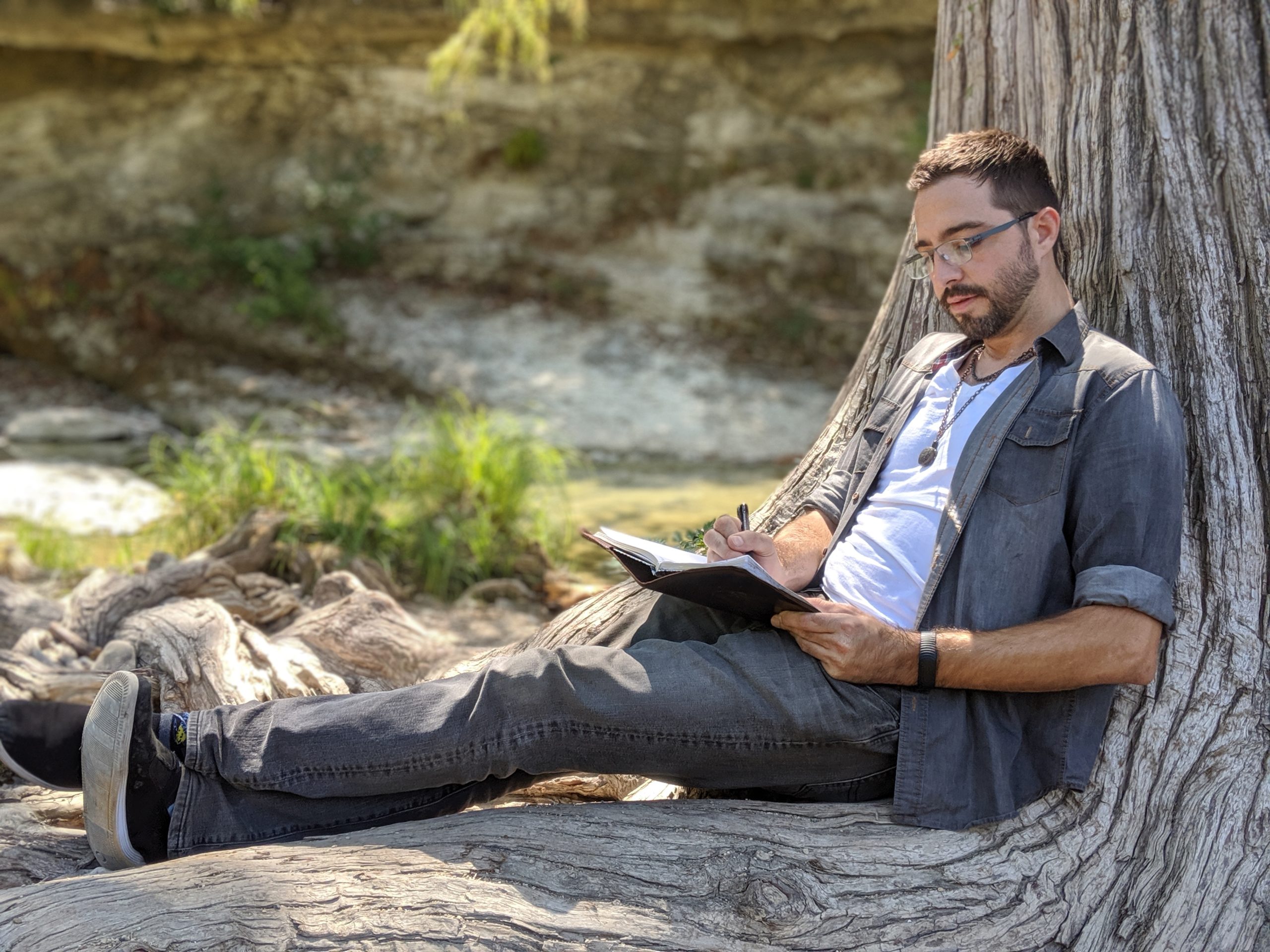 Every word begins with a thought.
When you read, hear, speak, write, or think in language, the words cross your mind and your attention is given to each word.
Every word is created by being spelled… and every word is casting a spell.
spell
/spel/
noun
The ability to control or influence people as though one had a 
magical
 power over them.
"Magical power" huh? So what is "magic?"
mag·ic
/ˈmajik/
noun
The power of 
apparently
 influencing the course of events by using mysterious or supernatural forces.
The key word here is *apparently*.
As we know, there's more to life than meets the eye.
All that is apparent is only the tip of the iceberg.
For example, the electromagnetic waves that our heart emits are reported to be sixty times the amplitude than that of our brain waves.
While this is not "apparent" to us, it is the case.
So what spells are you consistently reading, hearing, saying or writing?
Free?
Empowered?
Safe?
Powerful?
Healthy?
Beautiful?
Strong?
Successful?
Loved?
Loving?
Those words are casting some powerful spells!
Or are you reading, hearing, saying or writing words like:
Caution?
Dangerous?
Unsafe?
Risk?
Worried?
Scary?
Sickness?
Hate?
Those words are also casting some powerful spells!
The words we say pass through our brain and create resonance in our hearts.
🧠 ➡️💓️
The people, places, and things that resonate with your words will resonate…
and those that don't will be repelled.
Simple as that.
Change the words that are part of your sensory diet…
… change the words that are part of what you hear, read, say, or write…
… change the resonance of your heart…
… and change the spells that you are casting.
If this resonates, that's awesome!
Feel free to share this!
If this does not resonate… that's cool too!
I respect, value, and accept everyone's perspective… even if we do not resonate.
As always, stay empowered, my friends!