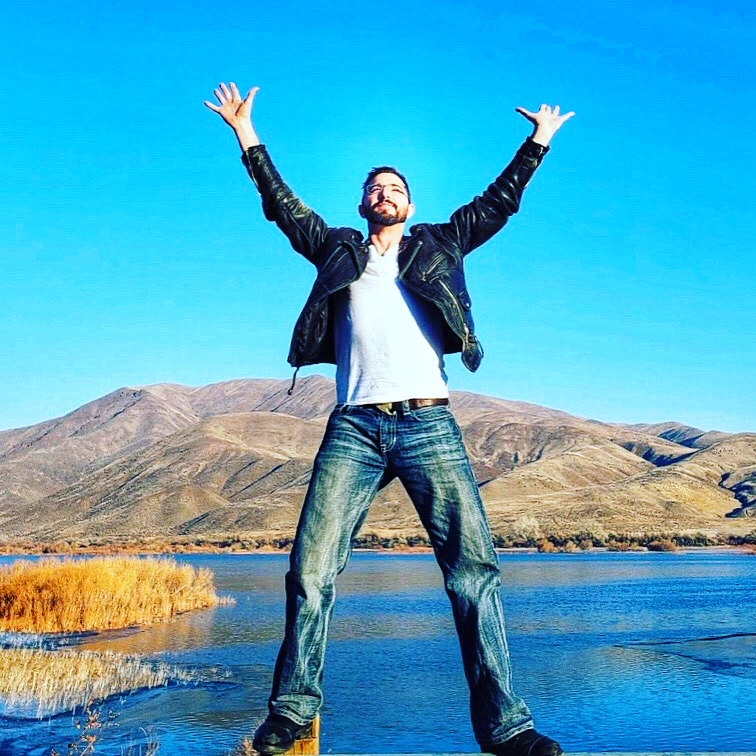 Life comes from breath. 
Every single living cell breathes.  
Even life that does not require oxygen respirates. 
Every living cell undergoes cellular respiration. 
Respiration is the metabolic pathway of life itself. 
Humans and other animals require oxygen, water, and food for cellular respiration. And oxygen is the most important ingredient. 
𝒓𝒆𝒔·𝒑𝒊·𝒓𝒂·𝒕𝒊𝒐𝒏
/ˌrespəˈrāSH(ə)n/
The prefix "re-" means to do again (as in repeat). 
And… "-spirate" comes directly from the Latin word "spiritus," which means "breath of a God." 
When we respirate… when we breathe… we re-spirit. 
We allow the life force energy to Re-Spirit the magnificent human hardware that makes up WHAT we are. 
We allow the Spirit of WHO we are… 
The infinite essence that is WHO we are… 
The life force energy that cannot be created nor destroyed… 
We allow the spirit of life itself to breathe us. 
Over… and over… and over again. 
And when we surrender… truly surrender to the re-spiration… 
our spirit and are hardware become one. 
WHO we are becomes a member of WHAT we are again.
We Re-Member.
And it is when we Re-Member that we are truly embodied. 
Wishing you a beautiful and embodied week.
Stay empowered, y'all!