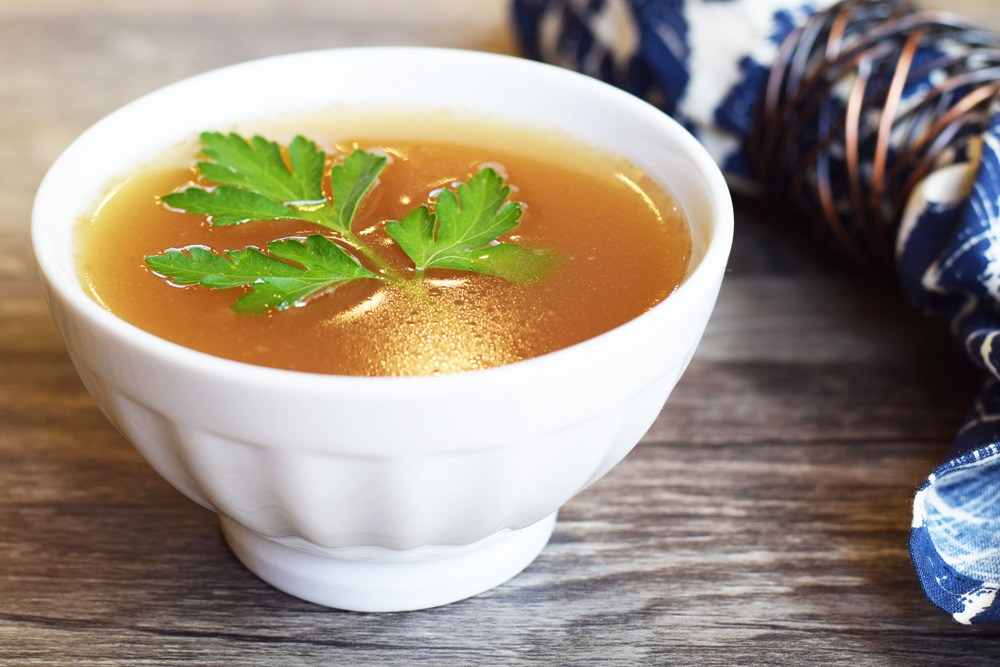 The Ancient Art of Cooking with Bones
For thousands of years, people would catch or farm an animal, and utilize all parts of it including the bones and the organs. If you don't like the taste of organs, then we recommend supplementing with organ meat capsules.
At least, that's what I like to do because liver and organs are an acquired taste. Organs are rich in nutrients like fat-soluble vitamin A, vitamin B12, choline, and minerals like iron, selenium, zinc, and phosphorus just to name a few.
Read our Full Article on Organ Meat here.
Collagen and Gelatin
The bones, however, are rich in collagen and gelatin which are proteins that can help restore your joints, blood vessels, intestinal tract, your skin, and all connective tissue. The amino acids in collagen and gelatin become collagen and elastin in our bodies.
These proteins create the flexible, pliable tissues that we find in our joints and in all of those other areas previously mentioned. There are also sulfur compounds like glucosamine sulfate, and chondroitin sulfate found in bones that seep into bone broth that have been proven to restore our joints.
These sulfur compounds have been found to help rebuild joints and reduce pain in them. In healthy people, these sulfur compounds kept joints pliant and flexible so issues with immobility can be prevented before it ever occurs.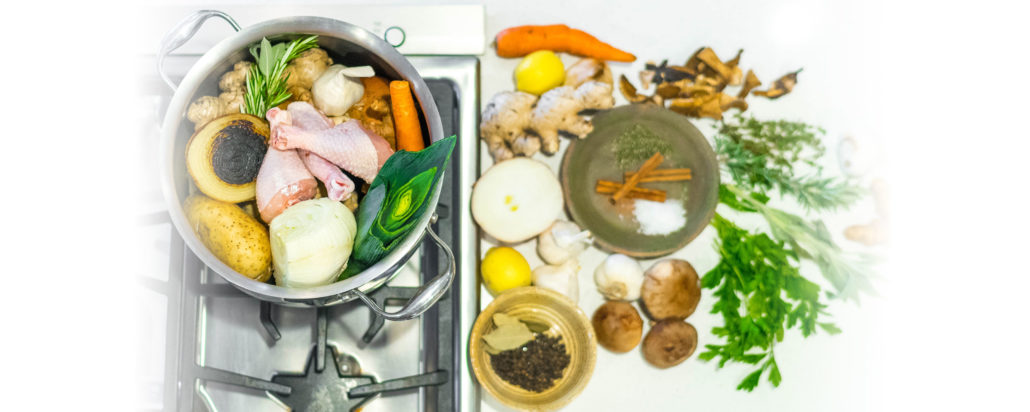 The Healing Art of a Good Soup
One of my favorite things to do is create healing broths by slow simmering bones of all kinds with herbs, spices and allium veggies like onion, garlic, and shallots. Get creative with this stuff! It can be so fun and so healing.
For example, one time I had a few lamb bones simmering with grass-fed ghee, coconut oil, onion, garlic, sage, oregano, and thyme. I use sea salt or another natural salt and simmer it on a low temperature for a long time.
Cooking Your Broth
It is advisable to do use a crock pot if you really want to simmer it for a long time, but I will do it in a regular pot or saucepan too. I don't want to give myself any excuse to not do this.
It's so easy to do with chicken bones because they are soft and easy to break down in water. I will simmer the chicken bones with some spices like turmeric, ginger, garlic, some grass-fed butter ghee, and maybe a little bit of cayenne.


Bringing the Old Ways into a New Day
On a winter's day, this kind of broth can chase away the symptoms of the blues. Ideally you want to slow simmer it on low for 6-24 hours. Many say that you can simmer it much longer than that!
This is where having a crock pot of broth on for all week long with different recipes going in and out. We even have a whole series of books and memes about "chicken soup for the soul" as a trope of healing and wellness.
Broth Is Like a Healing Savory Tea
A good soup is like a food miracle when you are feeling low or weak. It's an anecdotal truth that we all recognize on some unspoken cultural level. There is a South American Proverb that says "Good broth will resurrect the dead."
While that statement is hyperbolic, we all know the feeling of having a cold or the flu and drinking a hot cup of broth with garlic and herbs. It melts away a cough or stuffy nose. There are antimicrobial phytonutrients in a good homebrew.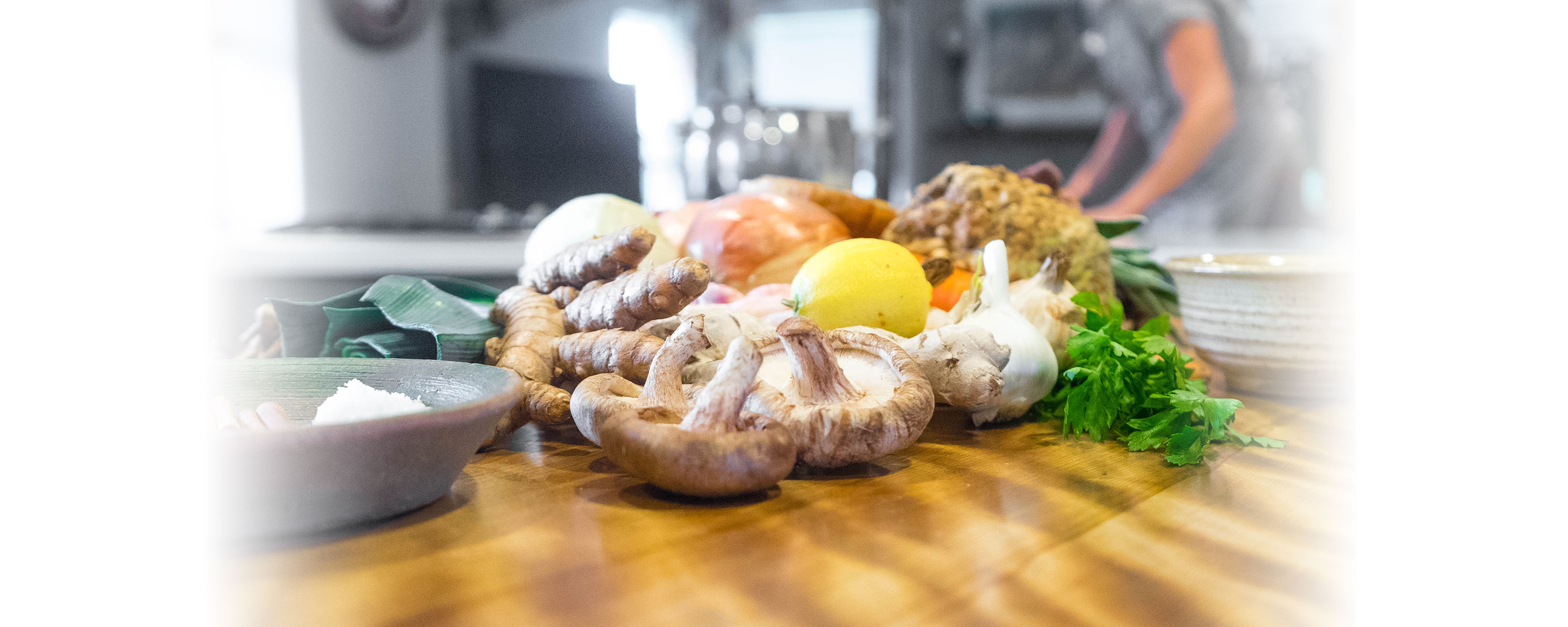 Modern Medicine
If you don't want to deal with bones then try a bone broth protein from Ancient Nutrition. You can also just use concentrated chicken bone broth protein as a base for broths or sauces.
I also use gelatin and collagen protein powders in sauces and smoothies because they are flavorless and mostly smooth in textures. Excess gelatin will turn basically a sauce into "Jell-o" so be careful with that one, but other than that, have fun! Collagen blends in with just about everything smoothly with little to no flavor. This is our favorite collagen powder.
Modern Methods
You can also leave a pot or crockpot of bone broth on the stove cycling on and off the heat on a cold winter's day. I often just keep restoring them with more water, healthy fats and oils, and maybe some new herbs and spices just to keep the brew going.
You are getting healthy fats with valuable fat-soluble vitamins, and lots of fatty acids that will turn into priceless ketones (read our full article of ketones here). The volatile essential oils in the herbs and spices blend with the fats and oils in the broth.
Modern Traditions
You can also blend the sauce in a high powered blender, and use that initially concentrated broth as a sauce-like base for a batch of roasted veggies. There are lots of creative ways you can reintroduce these vital proteins back into your diet.
I like to put them in sauces, dressings, and aiolis to give sauces a creamy texture without adding dairy. I do like to use ghee, and eggs in these sauces made with bone broth powder, and/or collagen.
Gourmet Bone Broth and Animal Fats
Our friends over at Cauldron Broths are making some master gourmet bone broths with various herbs, veggies, and sea veggies to make a flavorful and nutritious broth. They use organic wherever possible, and make medicinal broth for your soul.
They have grass-fed beef tallow that has been simmered with porcini mushrooms and sage! They are making health food for foodies! They have natural broth concentrates, and animal fats with natural herbs, and spice cooked into them to make any dish sing. Use coupon code FEEDABRAIN for a 10% discount.
Healthy in Your Own Way
There are lots of ways that you can introduce bone broth back into your life, and you can either spend money on choice ingredients that are handcrafted by artisans to make your food great, or you can make it at home.
Eating healthy does not always look like a ritzy health food store with the expensive, exotic, bourgeois grocery list. It can be practical, and it can be thrifty. It can save and reuse. It can be homegrown or grown around the corner in someone's backyard urban farm.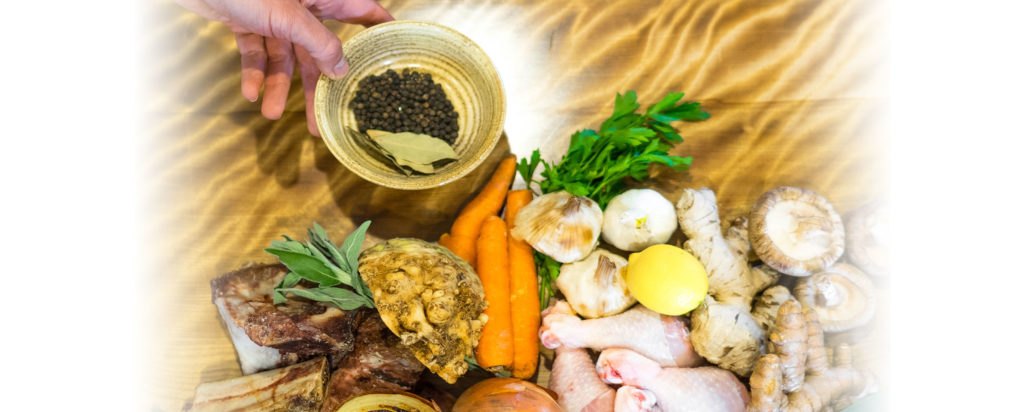 "Act as if what you do makes a difference. It does."

-William James
A big part of what you realize is that the things that are poisoning mother Earth are also poisoning you. The pesticides, the plastics, the preservatives, and all the rest.
Every thing that you invest your dollars into, you are monetarily supporting it in a way that perpetuates its existence. What you do matters. Everything you do ripples out into the world. If we change what we do with our money, then we see a shift in the market.
The Ripple Effect
We fund the business owners, millionaires, and billionaires who actually want to create a better world for tomorrow. Supplying yourself with sustainably harvested, and crafted foods is a great way to really improve yourself, and your environment at the same time.
Having your own chickens or your own garden cuts out the middleman, and decentralizes a part of your food supply. Buying local produce and foods benefits your immediate environment and it benefits you.
Especially when those businesses are environmentally responsible, we are really investing in our personal health, and the long term health of the planet. We also have a responsibility to maintain our ancient cultural wisdom like farming and cooking.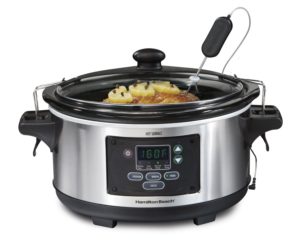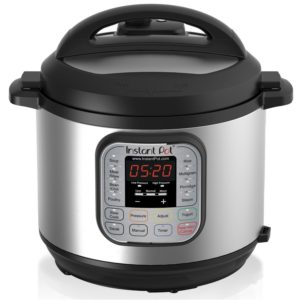 Simple Chicken Bone Broth Recipe:
Bones of an entire chicken 
3-5 cloves of minced or diced garlic
1/2-1 onion
1-2 tablespoons of chopped fresh herbs (use 1-2 tsp if dry herbs are used)
2-4 tbsp of health fat like grass-fed butter or ghee, coconut or avocado oil or some type of animal fat like bacon fat, tallow or schmaltz
Salt and pepper to taste
P.S. Add some veggies and some meat to this for an entire meal
Simmer in a large pot or crock pot, and you let the nutrients and herbs blend together at low temperatures for about 12-24 hours. You can speed up this process with a pressure cooker.
There are many ways you can alter the template above. I like to make beef bone broth with bones that I have broiled in my oven at high temperatures. I then and then simmer the bones in the water at low temperature for a long time. There are a lot of different methods to experiment with.
You can also just sip on the broth, or use it as the base of a sauce or of a meat dish that you are going to slow cook. Remove the bones before you add the veggies, and meat to make this broth a soup.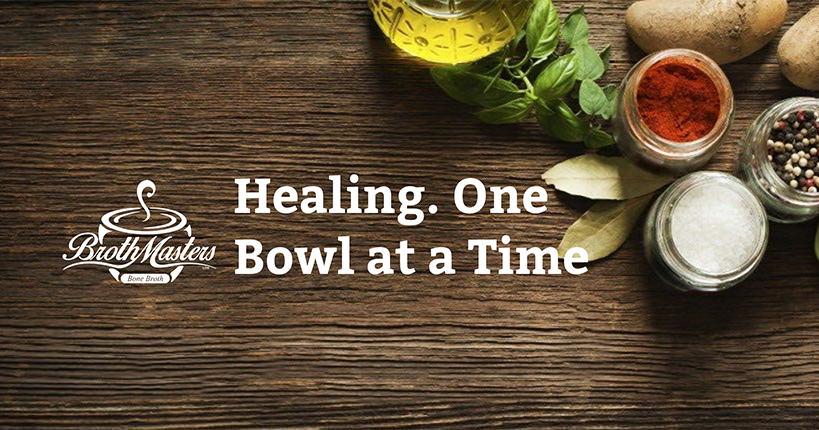 To Go DIY or to Splurge for The Finest?
If you utilize the powder broth or pre-made broth, then you don't even have to worry about the bones. It all depends on where you want to make the trade-off in convenience versus cost. You can be more DIY and save more money, or you can spend more money and splurge on convenience.
Both are useful skills to have and to switch between. I highly recommend you try these things out and make some traditions of your own. The skills, recipes, trades, and crafts that you develop with yourself, and with your family become your traditions.
Grow Your own Roots in your Family Tree
They become the cultural wisdom of the future generations. These traditions become stored wisdom that benefits society for generations to come. It's important to know our roots and learn from elder wisdom traditions. However, we must also forge our own traditions for our children.
Try these recipes and let us know what you love, and what variations on this that you do. Thanks for reading, and for taking your own personal health into your own hands. Your life is yours to live and to create.
This is a great article about cooking with bones on Marks Daily Apple.