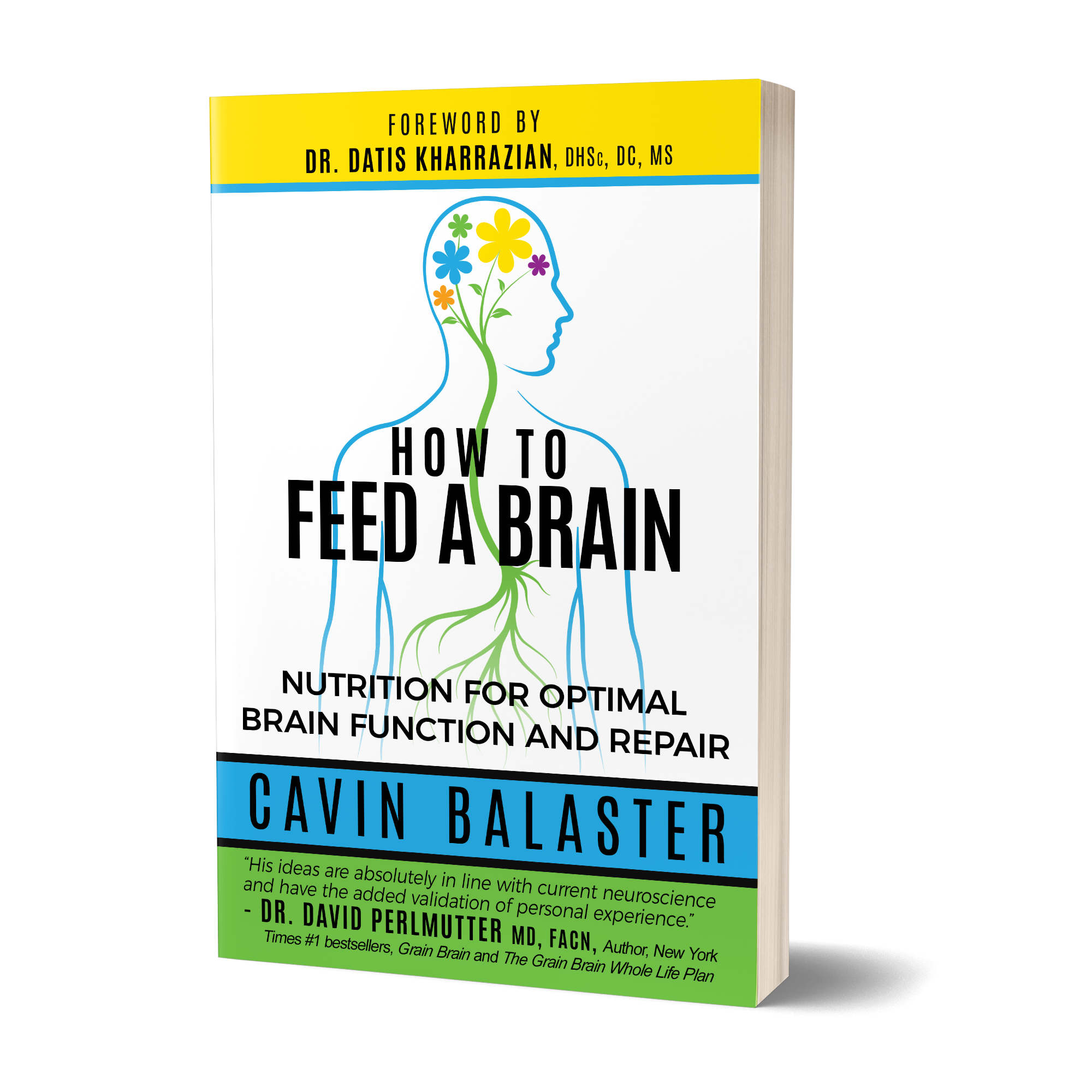 "Cavin is a great man. A survivor… And a rock star.
I met him when I was 19, and re-met him later in life, after his accident. He still has this gorgeous understanding of the world that makes me believe in him, and always makes me listen to what he has to say.
When my mom had a stroke last year he was the first person I called. He had so much knowledge about what she was going though and totally understood what I was experiencing as well.
He was the first person I thought of, and hopefully the last I'll need to.
You're the best, Mr. B."