FISTS OF FOLIAGE
:

MEASURING PORTIONS

Because there are hundreds of variables that may play a part in someone's estimated nutrient requirements, we do not attempt to provide the precise amounts that may be right for each person. If specific amounts are advised due to health concerns, they should be guided by a functional nutritionist, dietitian, doctor, or another qualified healthcare provider.
For simplicity's sake, I like to measure amounts based on the size of the individual's hand formed into a closed fist.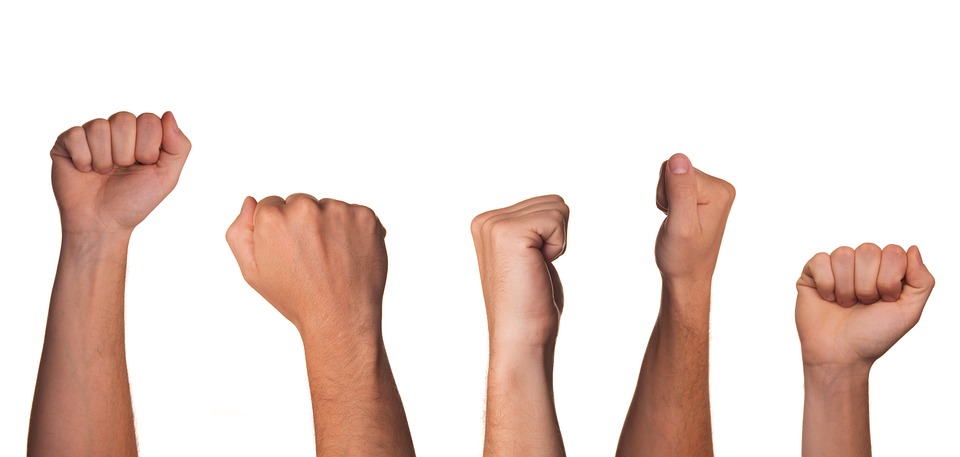 Remember, this amount is a ballpark estimate dependent on many factors including macronutrient ratios, which you can learn more about at feedabrain.com/keto.