Watch: Three Reasons to Care About Nutrition If You Care About Your Brain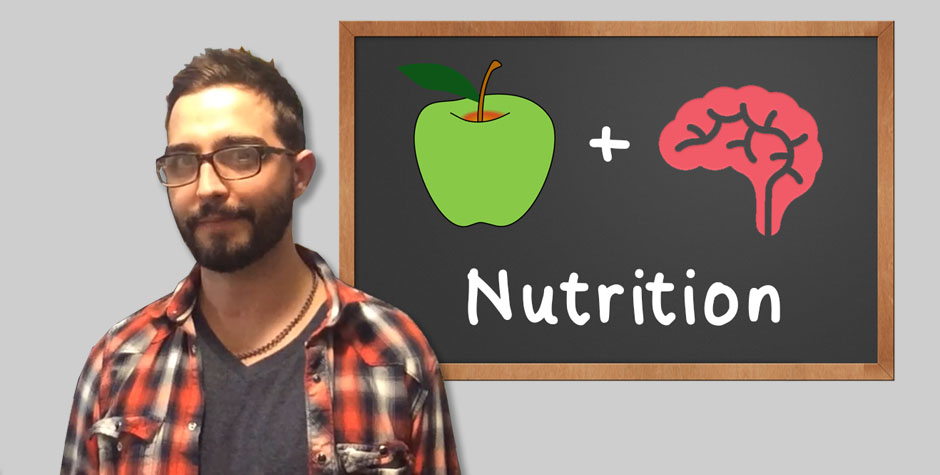 There are so many reasons to examine the link between nutrition and brain health. As a brief response to a recent question about my interest in nutrition, here are just 3 lesser-known reasons we should care about the gut-brain axis.
This video is the first of a series on the link between brain health and nutrition called, "Food for Thought." Check out more on YouTube!
Summary:
Food for Thought: The kind of calories you put in your body affect your brain.
Much of the dry matter of the human brain is lipid
Children are not to be deprived of healthy fats during development for brain and nervous system

Inflammation Complication
Inflammation anywhere in the body may inflame the brain
The gut is often a primary source of inflammation

The Gut-Brain Axis
Connection between brain and digestive function is known as the "gut-brain axis"
Impaired functionality of either the brain or gut can affect functionality of the other