One of this year's very best health and wellness books!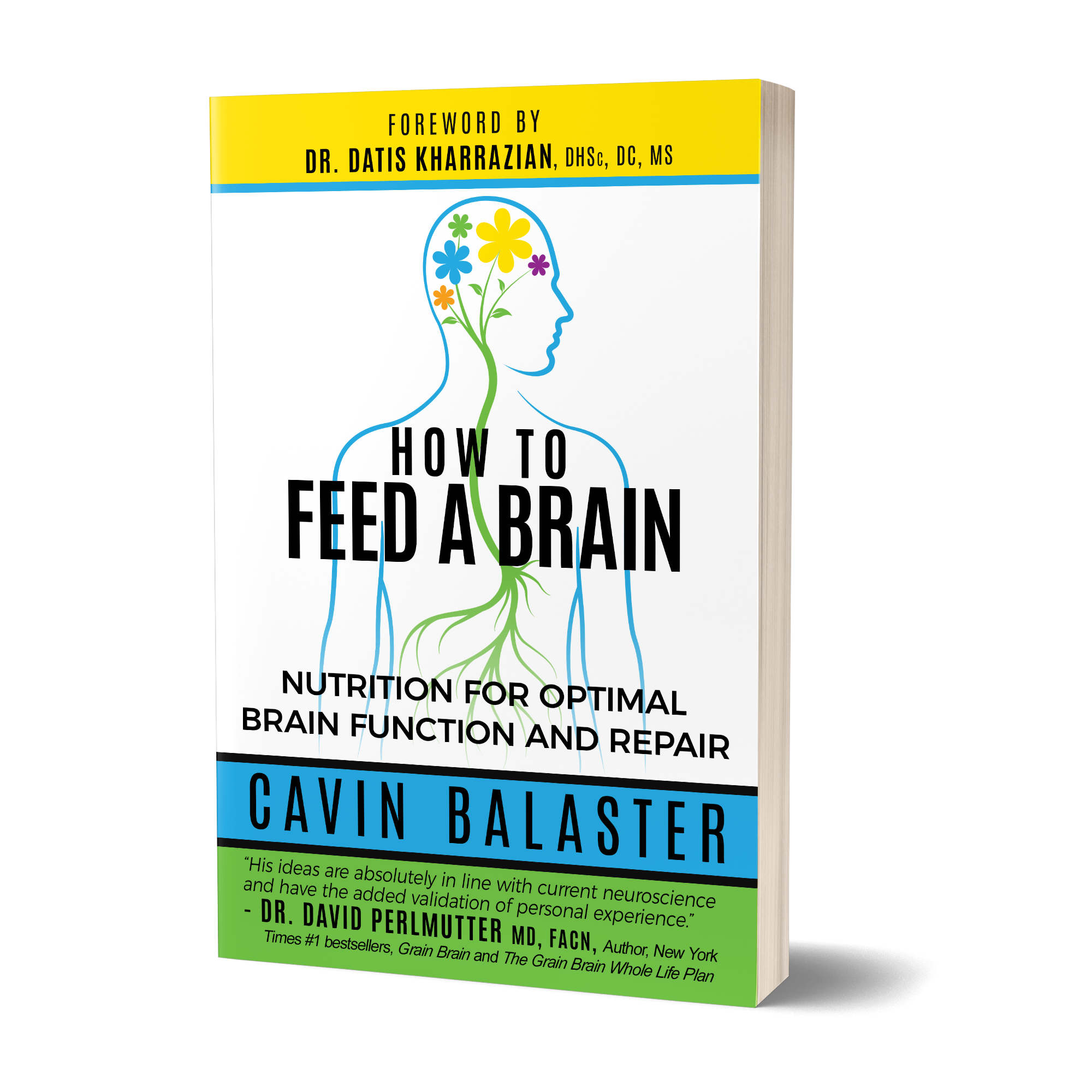 "There are many health and wellness books being published daily. Do not miss the opportunity to read one of the best for this year: "How to Feed a Brain" by Cavin Balaster, a true expert on deep brain injury who writes from his personal experiences with a great sense of compassion and humanity.
You will not find a better treatment of this critically important subject. You need not have had brain injury to gain the superbly presented information Cavin provides.
For all of us who care about ourselves, friends and family – – this is a book to read and loan out…. but be careful "How to Feed a Brain" you may not get this excellent read returned!"