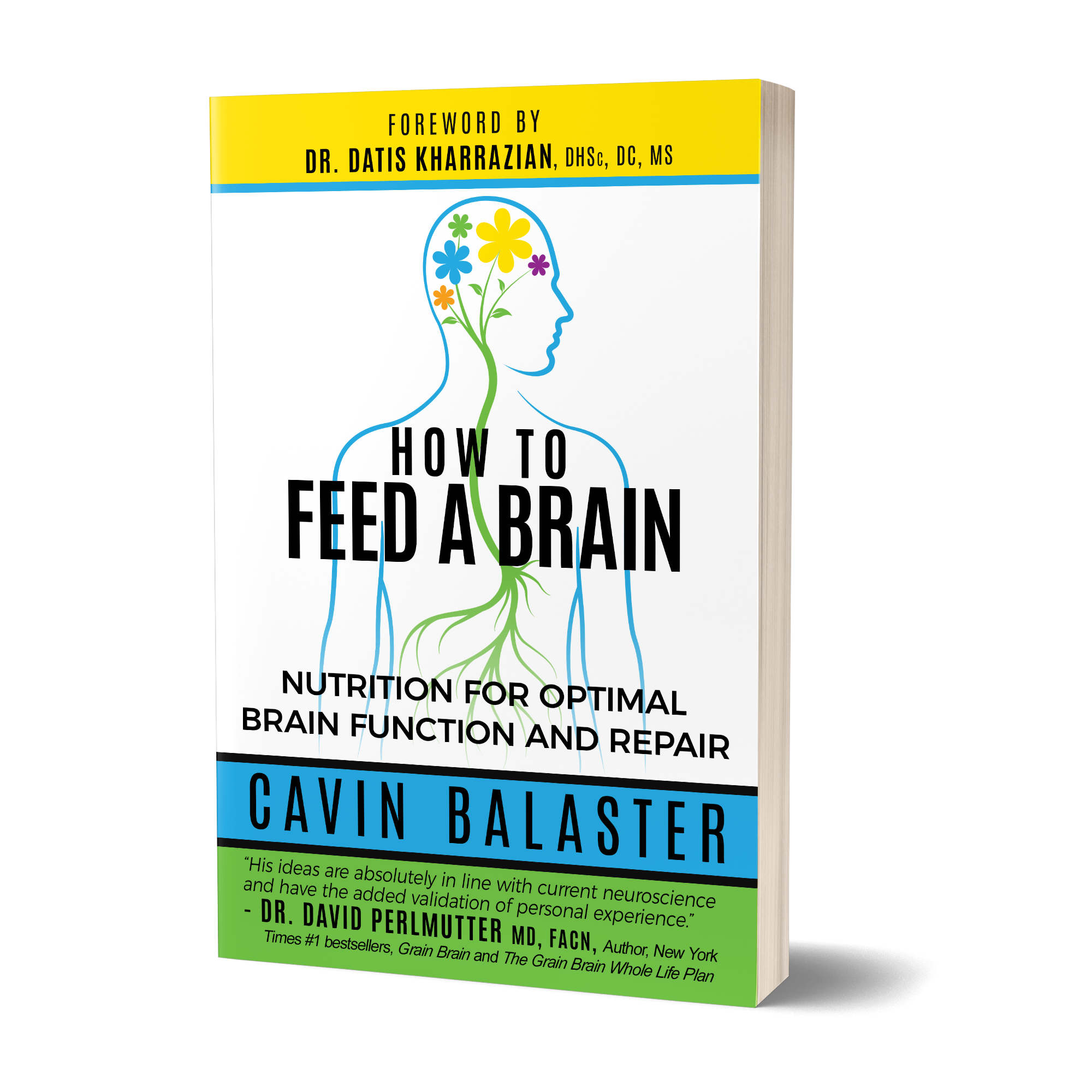 "Great book!! Full of important information for everyone."

Cavin sustained a severe TBI that left him with less than a 10% chance of recovery beyond a persistent vegetative state. His mission is now to improve the standard model of neuro-rehabilitation by bringing together the top brain and nutrition experts of our time, sharing and organizing tools to optimize brain function, and working to improve hospital nutrition worldwide.
You may also like

In the world of nutrition, phytonutrients are garnering increasing attention for its potential to influence various aspects of human...