Replenishing Healthcare: Working with ReplenishPDX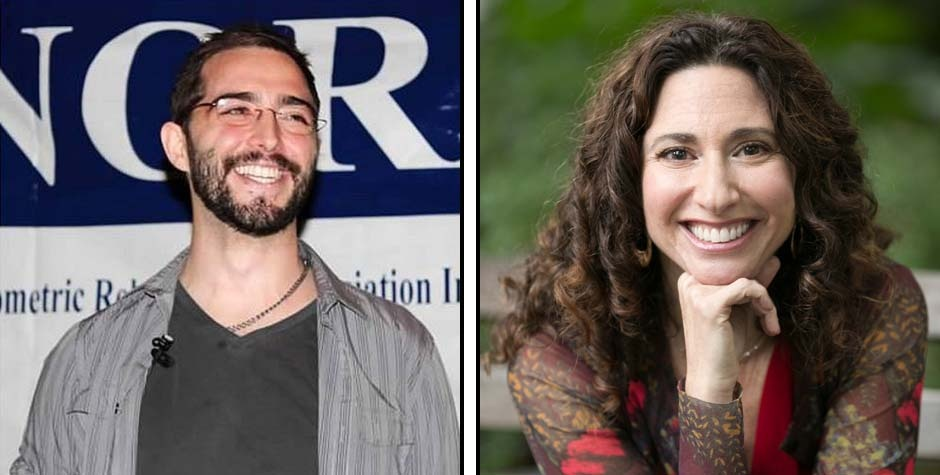 In January of this year, I wrote about someone I really admire named Andrea Nakayama. From that post, "Andrea Nakayama's Functional Nutrition":
In 2013, during the International Conference on Human Nutrition and Functional Medicine in Portland, OR, I was approached by an incredible woman named Andrea Nakayama. Andrea is a "rock star" in the health industry; she's a Certified Nutrition Counselor, Certified Nutrition Educator, Certified Holistic Health Coach, and is an internationally-acclaimed functional nutritionist who provides, among other things, a comprehensive online curriculum to further students' understanding of human physiology and nutrition. We exchanged information and began to follow each other's work.
It is with great excitement to announce that Andrea recently hired me on as a part of her team at ReplenishPDX! I am so incredibly honored! Andrea is not only an authority in the health, science, and nutrition world, she is truly changing the face of healthcare through her training of thousands of practitioners from all over the world!
Earlier this month, Andrea was awarded the Impact Award from the National Association of Nutrition Professionals (NANP) at their 2015 Annual Conference for her global reach and influence on nutritional health. She teaches practitioners how to look deeper within human physiology in order to take into account the entirety of a client or patient. This is what we at Replenish call the science of practicing functionally. She also teaches in a way that explores the psychology and how to work with a client or patient in order to motivate them to change their life to better support their health. We call this the art of practicing functionally. This is how we empower patients to take control of their health. Andrea and her team understand that their clients or patients may not be ready to make certain changes, and this is where the art of practicing becomes the crux of a successful outcome or recovery.
The common practice of symptom management–without addressing the cause of the symptom–is an outdated method, akin to addressing a boiling pot by placing a lid on top, rather than turning off the stove. If the heat on the stove is not reduced, or the root cause is not addressed, the pot will spill over regardless. It's time we fully embraced the necessity of looking at the whole picture.
As I have expressed many times, it is my mission to improve the model of neurorehabilitation, a mission that coincides well with her mission to change the face of healthcare. Because I stand behind her approach to educate practitioners in both the art and science of practicing functionally, it is an absolute honor to be a part of her team.
Andrea's journey into the world of health and nutrition began in April of 2000–at seven weeks pregnant–when her husband, Isamu, was diagnosed with a terminal brain tumor and was given only six months to live. In her powerful speech given at the KC Baker's School for The Well Spoken Woman, Andrea explains her life-changing discovery about the pivotal role of nutrition to overall health and healing, and how she began learning to use food to help her husband and nurture her family. Contrary to his six-month prognosis, Isamu lived another two and a half years, affording him the opportunity to be present for the beginning of their son's life.

Whether you're a health practitioner, student, or simply interested in the role of nutrition in healing and medicine, do yourself a favor and head over to her website, HolisticNutritionLab.com. Check out the
Functional Nutrition Mastery Series
to see if you can get on board with Andrea, and, if you sign up using
our link
, you greatly support our work!
To learn more about Andrea, check out the website and get her free full 
Empathy Matrix
.