All Health Begins in Your Gut!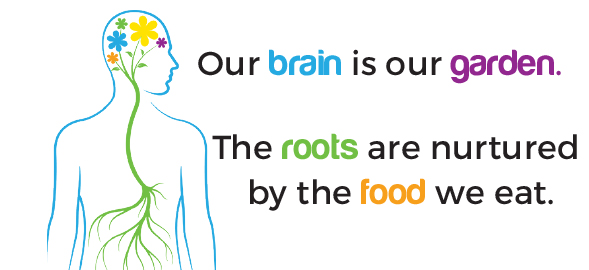 Let's Get to the Root of the Problem
The Greek physician Hippocrates, often called "the founder of modern medicine," said, "All disease begins in the gut." The flip-side of that coin is also true! All health begins in the gut.
When a gardener is looking at a sickly tree, they will very quickly get to the root of the problem: at the roots! The reason we talk about digestion so much on this site is because of what is called the gut-brain axis which is the communication between the brain and the gut.
If you think about it, our gut is the roots of our organism. It is where we absorb nutrition, and interface with the external world just as much as our skin. If we want to get to the bottom of an ailment in a human, then we need to look at how our digestion is working, and what we are eating.
You Are What You Eat
This is so common sense that we have an old adage for it: you are what you eat. We are literally built out of the materials that you put in your mouth, yet we have another saying that says "Common sense is not so common." We have a staggering epidemic of toxic, altered foods creating disease.
Hippocrates had another famous quote that said "Let food be thy medicine, and medicine by thy food." We have a lot of information about what food to eat in order to create a healthy brain and body, but in this article, we are going to cover what makes for healthy digestion.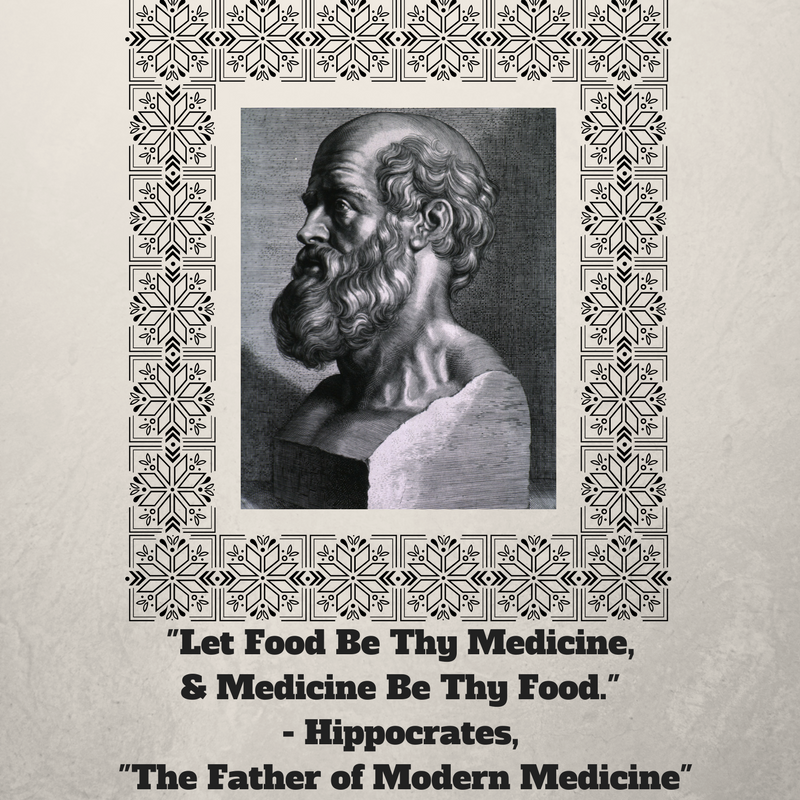 Intestinal Permeability
A substantial list of triggers may lead to a problem with digestion known as leaky gut (or intestinal permeability), including brain injury and other neurological conditions.Several studies show how important the brain-gut connection is and how neurological issues can lead to digestive problems and vice versa. Improper digestion can lead to neurological disorders as well.49, 50, 51 This means that leaky gut contributes to brain problems and brain problems contribute to leaky gut… It's a vicious cycle that gets worse and worse if not properly addressed.
There are at least 17 different triggers for intestinal permeability according to clinical studies. You can find all of those and more listed in program I will tell you more about, but the three big triggers are casein from milk, gluten from wheat and other grains, and refined sugars and carbohydrates.
To learn more about Leaky Gut Syndrome and Intestinal Permeability, we recommend checking out this free webinar, and online course about it.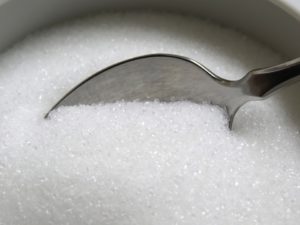 Drop the White Poisons like Refined Flour and Sugar
Refined carbohydrates could be flours, sugar, or even fruit juices to excess. Anytime we remove a carbohydrate or sugar from it's cellular structure, we run the risk of some harmful microorganism eating it first and causing intestinal permeability.
Once we remove some of our main triggers, then we can start to use certain nutrients like collagen from bone broth to rebuild our intestinal lining. Click these links for Our Full Article on the Benefits of Bone Broth, and Our Article About Cooking with Bones.
While the collagen and elastin are important for rebuilding the intestinal lining, cadherins that are activated by calcium and magnesium ions are important in sealing the junctions between cells in the intestinal tract. These minerals, the afore mentioned proteins like collagen, and fiber will turn out to be very important to healing the gut.
Ingredients for Optimal Digestion
The four main nutrients needed for optimal digestion are minerals, enzymes, prebiotics, and probiotics. Minerals activate enzymes which accelerate the chemical reactions of metabolism. Enzymes are there to break down food into less complex parts for better assimilation.
These nutrients can often be found in raw fruits, and veggies especially raw, leafy, greens. Soluble and insoluble fiber found in produce are the most common prebiotics. These act as food for our good bacteria which are called probiotics. 
Read our Full Article on The Microbiome and Probiotics here.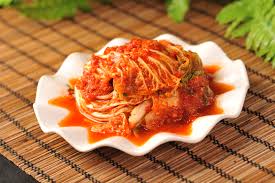 Natural and Food Sources of Probiotics
Probiotics are most often found in fermented food like raw sauerkraut, kimchi, and others. They can also be found in fermented foods like yogurt, but if your goal is to get rid of intestinal permeability, then yogurt may be counterproductive.
Kombucha is also full of probiotics, but if you are buying store-bought kombucha, then the excess sugar may also be counter productive for you if you think leaky gut syndrome may be an issue.
I love every single one of their products that I have ever tried including their kimchi and sauerkraut.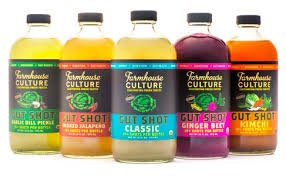 For some, healing digestion can be done by removing the triggers of intestinal permeability, adding in nutrients that heal the gut lining like bone broth, and then eating raw veggies (especially raw greens) to support beneficial gut bacteria and facilitating proper digestion. This can be a tall order for some, and for others, further support is needed.
Our Favorite Probiotic: Spore-based organisms that will survive the acids in your stomach.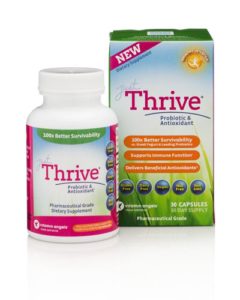 Intestinal Permeability
Often called "the disease your doctor cannot diagnose", intestinal permeability or leaky gut syndrome is an all too common epidemic that slowly eats away at our health, our energy, our immune system, our stress levels, and our brains until we feel seriously impaired. As many of you know, I am a sucker for double-blind placebo-controlled studies, but I still like to remain a healthy skeptic when it comes to studies paid for by the company who produces a product. In this case, I gotta say that these studies were very impressive in their metrics and effects.
The first study involved yogurt, Greek yogurt, a top probiotic supplement, and Just Thrive Spore-Based Probiotics, and what they found was astonishing. Just Thrive had a 100% survival rating as it passed through the acid in our stomachs! The other probiotics had less than a 0.1% survival rate.