Throughout my recovery, I have come across a few products that I have found to be worth their weight in gold. I have used and continue to use these products, and I am happy to share them with you. Click on any product or banner to learn more.
Blood Sugar and Ketosis
Click Here for Full Article on Ketosis
---
BDNF and Cortical Activation

Full Article on My Treadmill Desk
---
Kitchen
---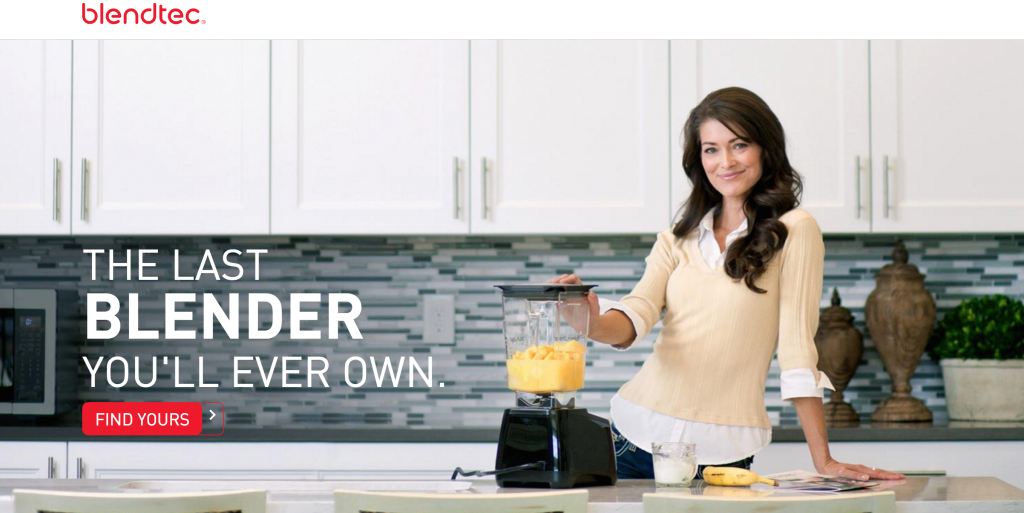 My Favorite High-Powered Blender
Professional Testimonials
"A sincere thank you to Cavin for writing this book, which will help so many people live a lifetime with better brain health."

-Dr.Jeremy Schmoe DC DACNB FABBIR- Owner of Minnesota Functional Neurology (MFNC) mnfunctionalneurology.com

---

"'How to Feed a Brain' will change your life."

-Dr. Terry Wahls MD, The Wahls Protocol: A Radical New Way to Treat All Chronic Autoimmune Conditions Using Paleo Principles

---

"Cavin Balaster has accomplished something important in the field of nutrition and self-healing that few authors have been able to do, made even more remarkable by his own experience with traumatic brain injury."

-Reed Davis, Founder of the Functional Diagnostic Nutrition Certification Course

This book is going to help many readers. I applaud Cavin for doing so much research and citing so much good scientific literature, to ensure that his ideas are scientifically sound and accurate.

–Dr. Bonnie Kaplan, PhD, Emeritus Professor of Medicine at the University of Calgary

"I really wish I had a resource like this years ago. I recommend it to anyone looking for practical information on how to heal a broken brain, optimize cognitive function, and live a better life." 

-Jordan Fallis, Health Journalist and Founder of Optimal Living Dynamics (optimallivingdynamics.com)

"Whether you or a loved one has suffered a brain injury, are wrestling with a neurodegenerative disease, or are simply interested in improving your brain health, this book is for you."

-Dr. Datis Kharrazian, DHSc, DC, MS, author of Why Isn't My Brain Working? and Why Do I Still Have Thyroid Symptoms?
Browse the Archives